Enclosure for blind display
Enclosure for blind display
Hi,
Context - The produuct that I am working on currently requires a blind display. They have LEDs on the back side with stencil on top of it, that creates graphics and projects them on to the white plastic. The display is visible only when the unit is turned ON. Else, it is a plain white plastic top cover.
Here are some example images.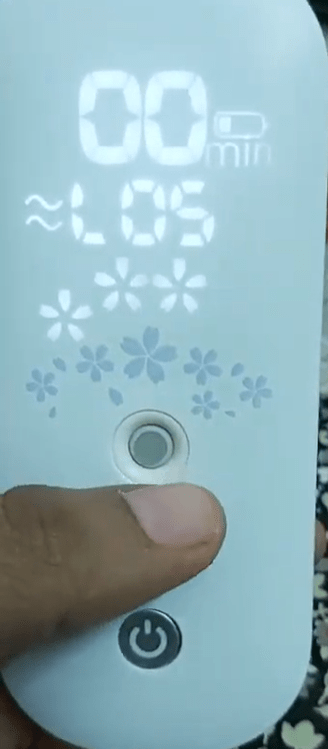 Most commonly these are seen in Air conditioning units.
My question - What type of platic can we use for this top layer (ABS, PP, PMMA or other)? Will painting the part make it opaque to LED lights?