Bonding a Joint in Multiple Steps
Bonding a Joint in Multiple Steps
Hi all,
This application would be using acrylic or epoxy as a structural adhesive.
Here are some joint examples (lifted from
http://www.adhesivestoolkit.com/
):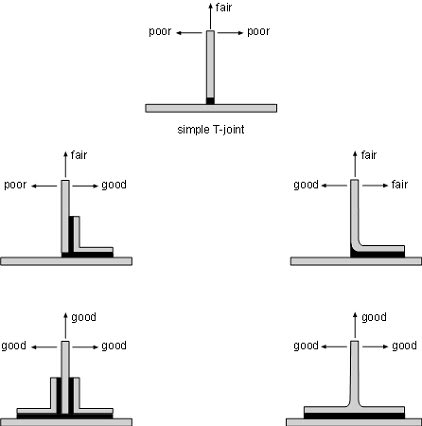 In the two examples on the very left, would it be acceptable to first bond the angle(s) to the vertical plate, and then later, when the adhesive has cured, bond that assembly to the horizontal plate, using the same adhesive? (As opposed to, in one shot, applying the adhesive to all of the pieces and bonding them simultaneously?)
Thanks in advance!