DIY Dust collector motor selection
DIY Dust collector motor selection
I'm a noob in electronics.
I'm making a dust collector for a machine shop to cleanup dust during grinding operation.
the operation lasts about a 2-3 hours so which type of motor should I use for continues 3 hour operation for a moderate suction.
I'm thinking of using 110V vacuum cleaner motor for this project (can this motor run for 3 hours straight?).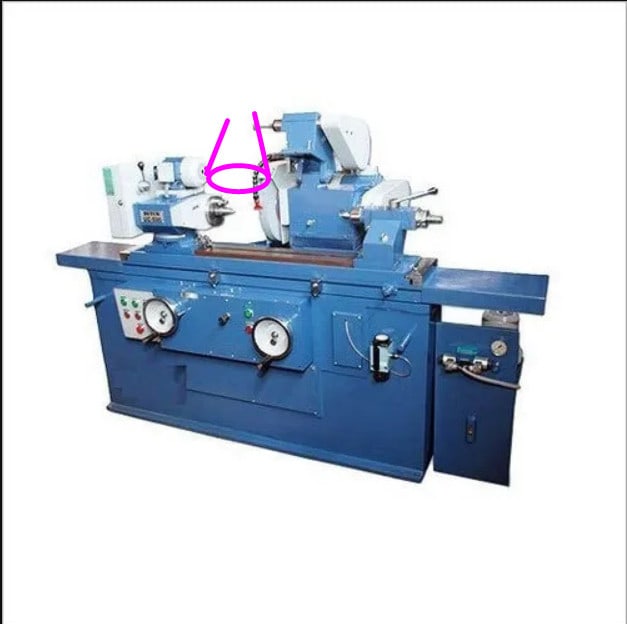 the suction pipe will be placed as shown in the image.
kindly suggest which type of motors should i use or look for while buying.