Demo and support partial concrete rib with steel beam
Demo and support partial concrete rib with steel beam
Hello
I'm very new to any renovation works and very confused about, probably, a simple thing. So, I'd appreciate proper guidance.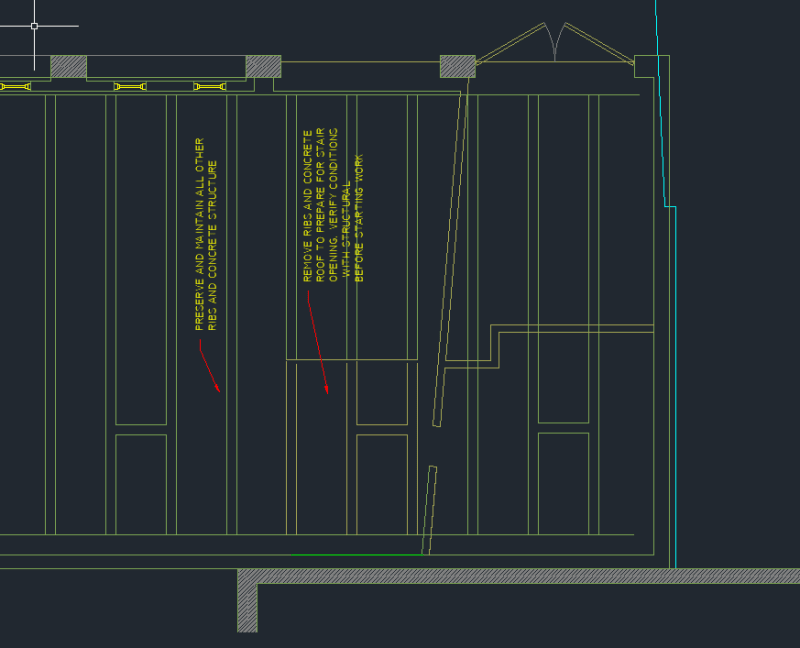 We are adding one floor (wood frame) on top of concrete roof( rib system). The building was originally 1 story structure. We need a opening for stair that will cut through 3 concrete ribs. The client doesn't want any concrete works. So we need to support these by steel beams. The span is only 24' and so designing steel beams is not an issue. But I'm not sure how to transfer the load from ribs to the steel beam. I don't think we can just let the rib beam bear on the steel beam, that would reduce the height clearance (which seems to be pretty low already for this old building). Is there any way to connect steel beams at the same level using some anchors to the rib or something else??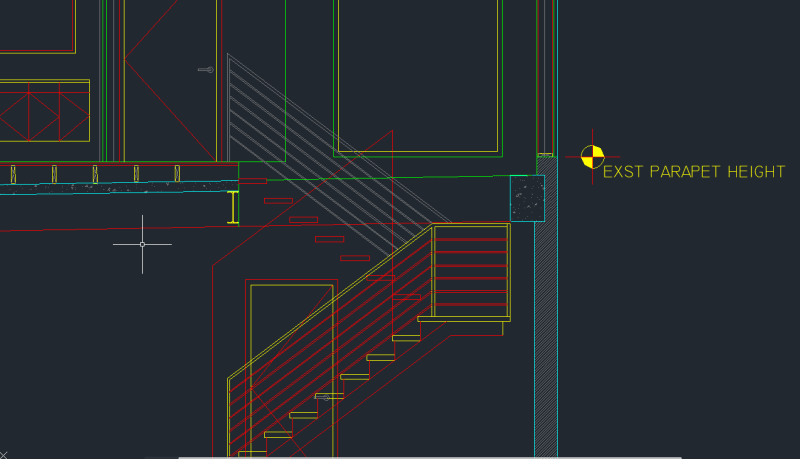 The structure appears to be at least 50 years old (architect actually attached a photo of the building dated 1937!) and since it was also originally intended for roof but we intend to use it as floor, need to be very careful.
Thanks for reading this far!