Upswept wingtip question
Upswept wingtip question
HI all,
I'm finishing the wingtips of my kit airplane.
With help of a laser I made sure the trailing edges of both wings are perfectly level and both wings have the same angle of incidence.
However, the fiberglass parts are not 100% identical.
One wingtip is about 12 mm ~ 0.5 inch higher.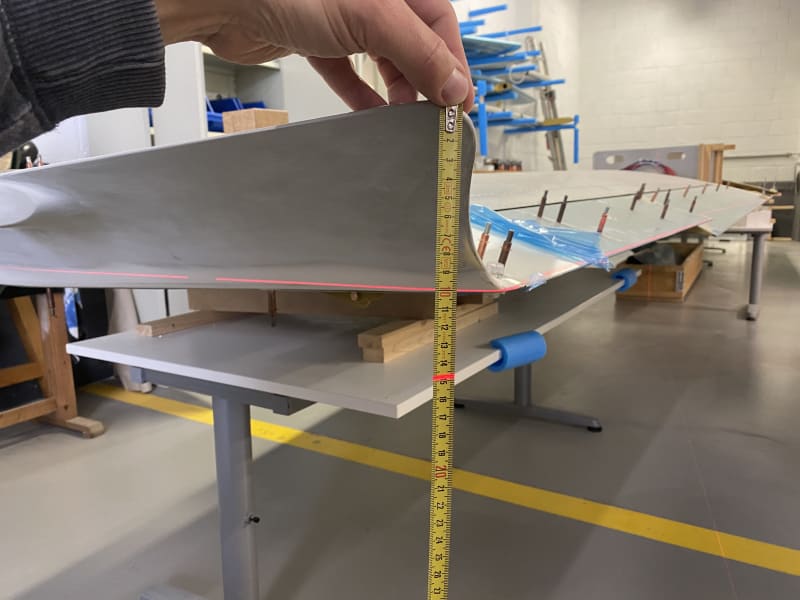 What impact would this have on flying characteristics?
Heavy wing?