Spandrel Panel Connection
Spandrel Panel Connection
Hi,
We've been tasked with providing a new connection where a section of the existing spandrel panel is to be removed to provide access to a new, adjacent stair tower. The connection will need to be anchored into the 9"-wide cut face of the spandrel panel. Given the narrow section and factored vehicle bumper loading, we are having trouble with an a post-installed anchorage using commercially-available software. Concrete blowout in shear is the issue.
An annotated photo of the spandrel panel in question is included below: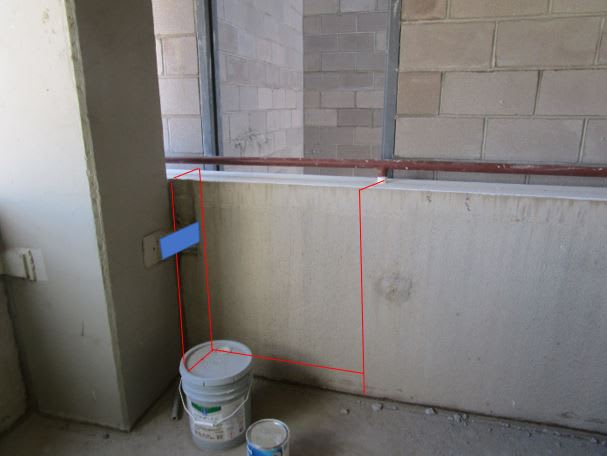 If anyone has any advice and/or guidance, it would be greatly appreciated. Thanks!