[ASK] Specification Standard for Young's Modulus of NBR
[ASK] Specification Standard for Young's Modulus of NBR
Hello guys,
I am trying to find normative standard or specification standard for NBR, which is i already found ASTM D2000 that provides information of mechanical properties for NBR.
As i seen, BK Material is for NBR :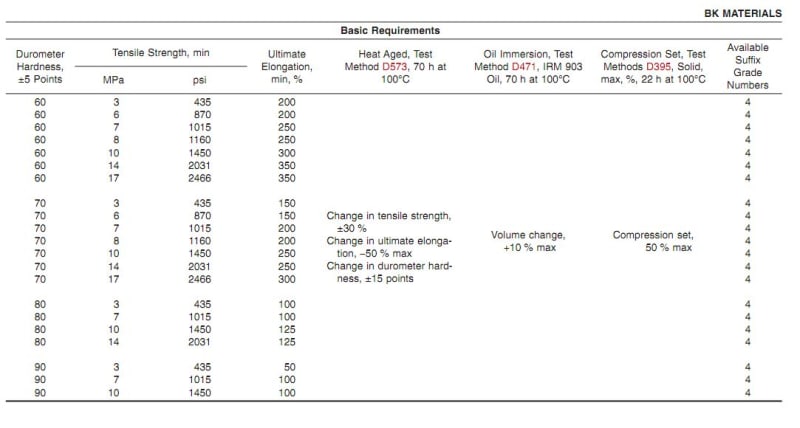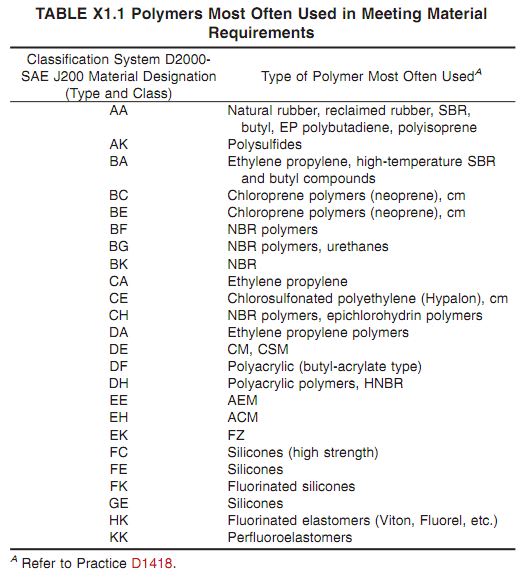 And as information above there is no minimum requirement for young's modulus, which i really need for basic information for material specification of NBR.
Does anyone know what specification that provides information about young modulus of NBR ?