Metal Floor Deck
Metal Floor Deck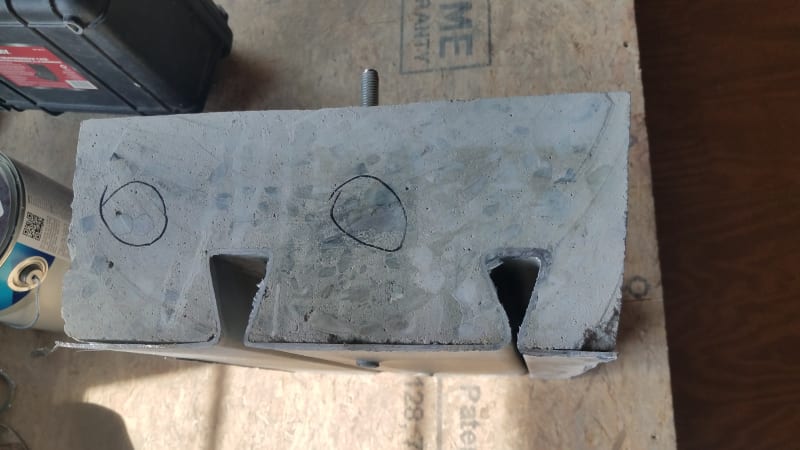 Hi
Does anyone know what type of metal deck that is in the attached photo. The flutes are 6"oc and 2" deep, the slab is 5.5" thick
and spans 8ft. Slab has #4s @ 6" at mid-depth. I found a similar deck on-line manufactured in the UK, and it is a composite deck,
and shows headed studs welded to the sheet between the flutes. In the attached photo you can see a dimple in the bottom of the deck
that may be indicative of a welded stud location.
I am hoping to find the manufacturer and load tables for this deck. This deck was cut from a building in New England.
Thanks so much