SUDDEN LEAKS INVESTIGATION
SUDDEN LEAKS INVESTIGATION
Hello guys
We are in the middle of an investigation to determine the reason leading to the appearance of a ponctual corrosion phenomena inside a newly installed 3'' SCH40 ASTM A106 process piping carrying a produced water stream inside a petroleum processing facility (water with hight amounts of H2s and salt).
The duration of line service before a COUPLE of leaks started to appears was 100 days only!!!!
Ps:the metal loss was huge in some points and leaks were been detected basically near to weld joints.
As a priliminary action we started to radiographically re-inspect all weld joints existing in this line by putting spots on the fusion and HAZ areas. The results have showed many corroded points with a huge metal loss in some of them, and this was in the base metal and/or HAZ and maybe in the rest of pipe structure! (SEE RADIOGRAPHY FILMS)
An API 570 engineer will continue this inspection by doing an overall B-SCAN to detect any other corroded areas. (mechanical/chimical analysis to pipe material and water fluid will be performed in an other step)
Meanwhile, I'm starting to search about this type of corrosion through API574 and I found myself confused between two reasons/possibilities
1) base metal manufacturing failure/default. (the pipe was manufuctered in an API certified mill and within europeans standards/requirements)
2) a Mic phenomena (microbiological influenced corrosion) or other type caused by the fluid nature and/or its non compatibility with the choosed metal nuance!
By looking at the attached photos, and according to your experience, which possibility might be the most likely to happens?
Thanks in advance for your help 😊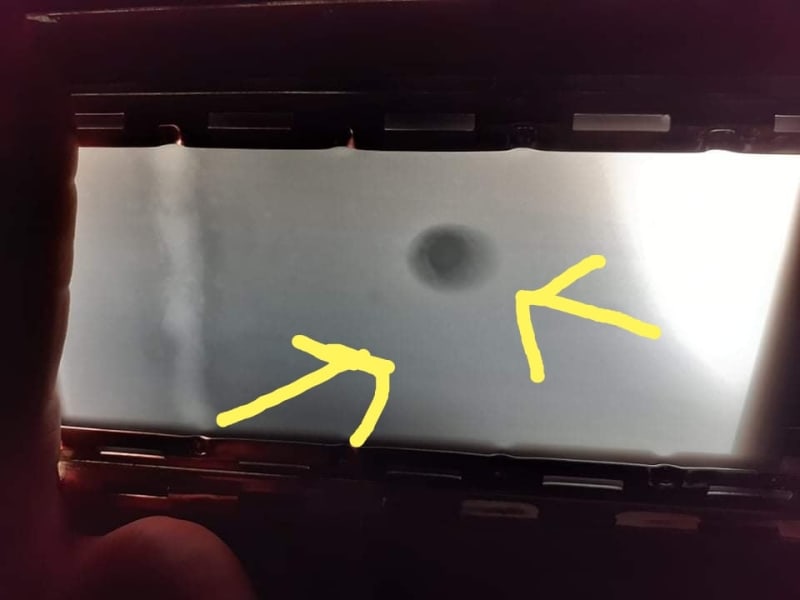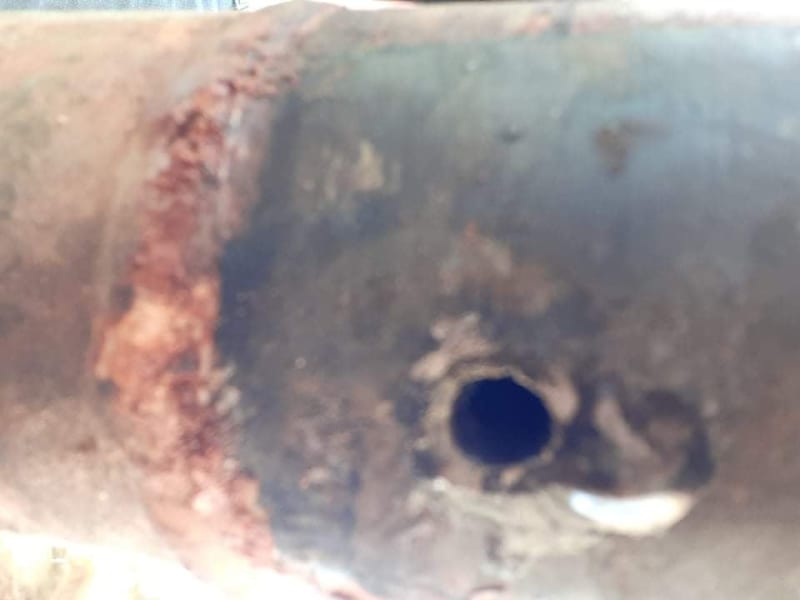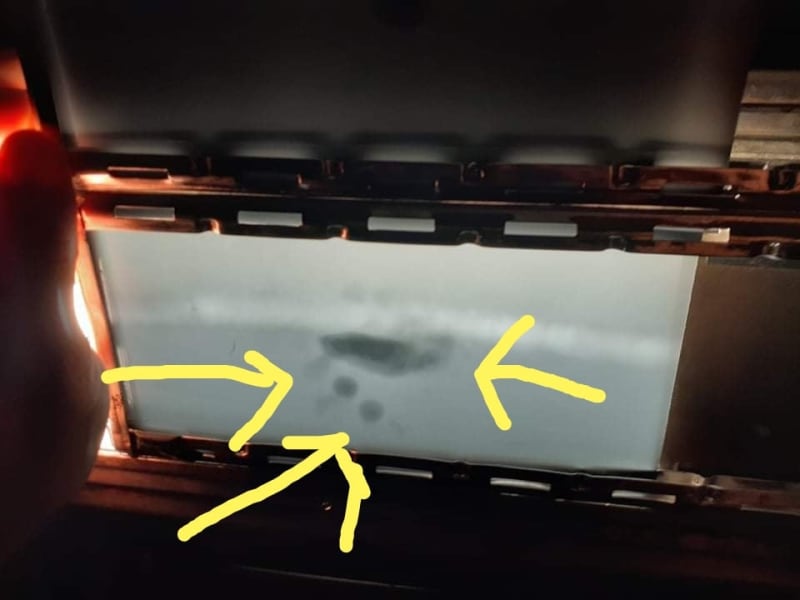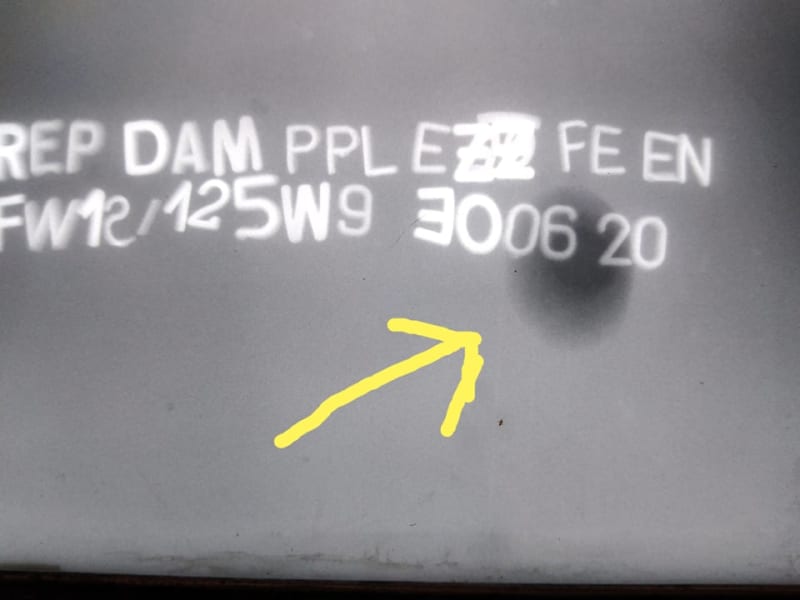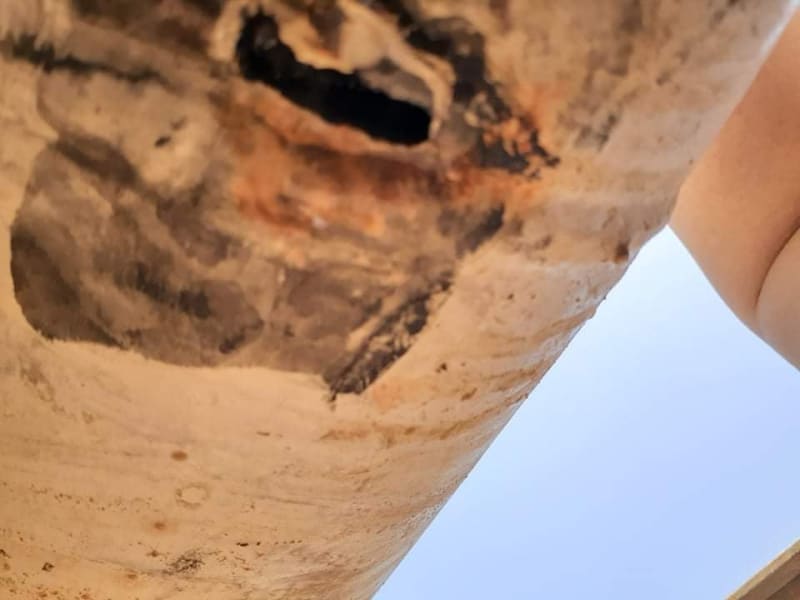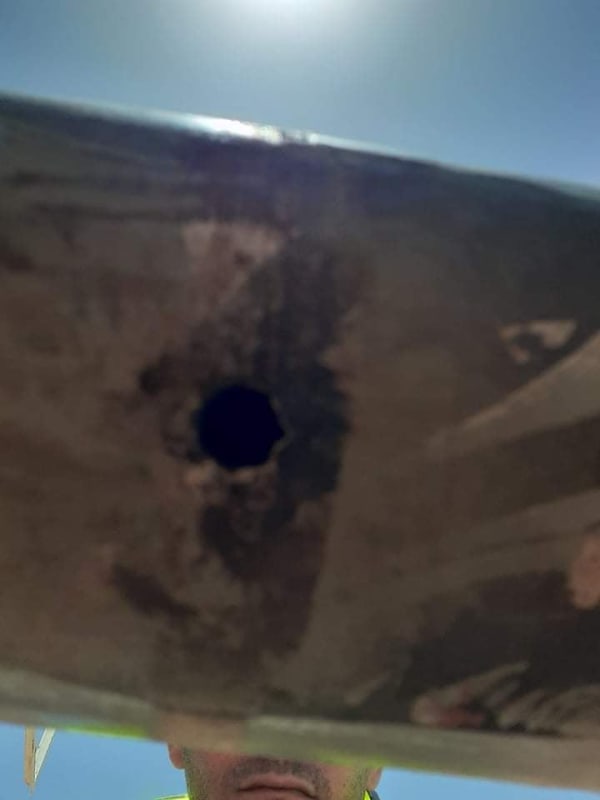 Alaa Edine SMAALI
Energy (Oil&Gas) Project Engineer