Connecting (soldering?) aluminium sheet and pipe
Connecting (soldering?) aluminium sheet and pipe
Hi there,
We are designing a cooling shell (ethanol, at -25ºC / -13ºF). It consists of a pipe 10/8mm and an aluminium sheet (as thin as possible: 1 or 2 mm)
Here some pictures of the current design: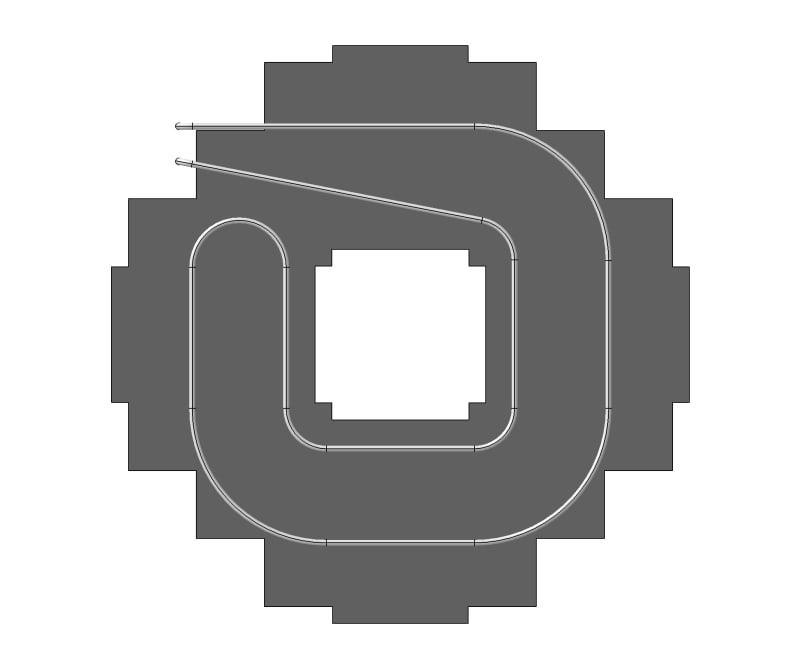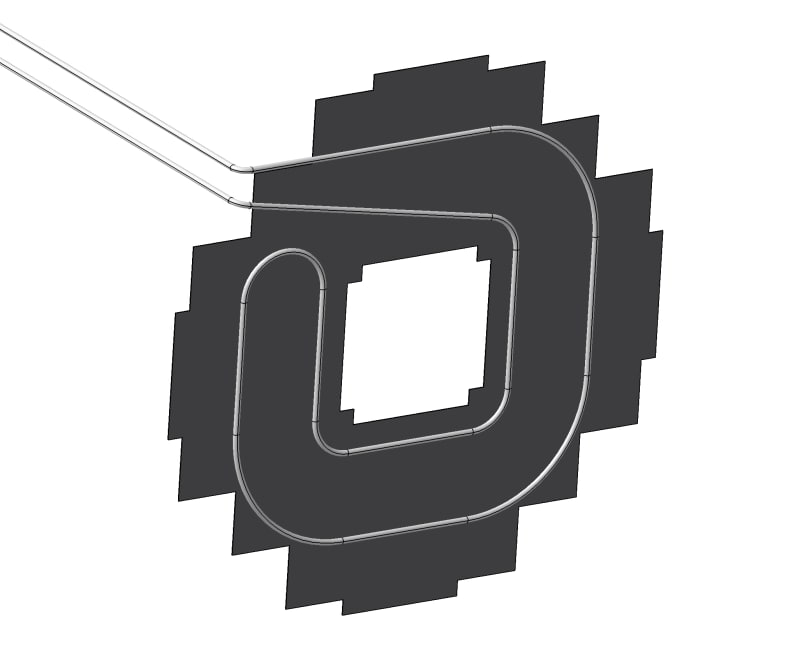 The sheet is ca. 800mm / 30inches (maximum length)
The pipe will (probably) be AW 6082, CNC bent, the sheet we can decide.
How can we connect them to have a good thermal transfer?
The problem with soldering is that the sheet will deform because of the temperature
Glue or thermal paste don't have good thermal conductivity
Maybe some clamps.
My favourite option would be soldering, adding material for a good contact. Is there any option here?
thanks