Arch Layer Snapping
Arch Layer Snapping
ETABS 18.1.0
I am having an issue with snapping to "Grid Points" in the Architectural Layer when in Plan View (I have drawn the wall centrelines in AutoCAD). Instead of selecting the end of a line, it snaps to the origin point that the drawing is imported to.
In 3D view, I am still able to snap to the Grid Point.
I have replicated it on 2 PCs so far.
Is anyone else able to replicate this?
I am using ETABS v18.1.0
I was using a previous version, but updated when I encountered this issue.
In the image below, the mouse pointer is placed over the end of a line in the Arch Layer.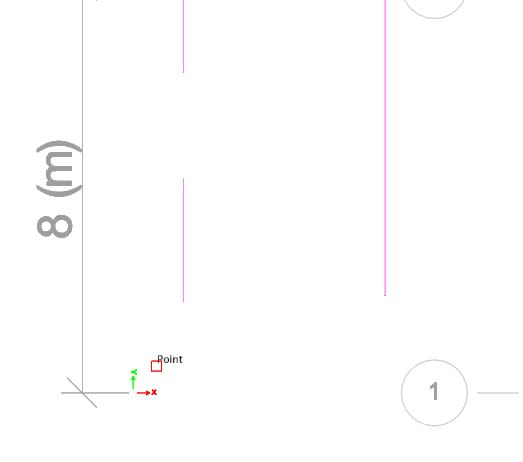 Cheers