Soldering issue.
Soldering issue.
We have a pick-en-place running and am having a nasty problem with the subsequent reflow soldering.
These pictures are examples of the problem. We get no tombstones at all. The joints that solder are excellent but each board has approximately 7 of these soldering failures. They're a nightmare as one has to look at every part under high magnification to spot them. Then, after one thinks they've found and fixed them all, boards fail test and extensive troubleshooting 90% of the time shows one of these that's been missed.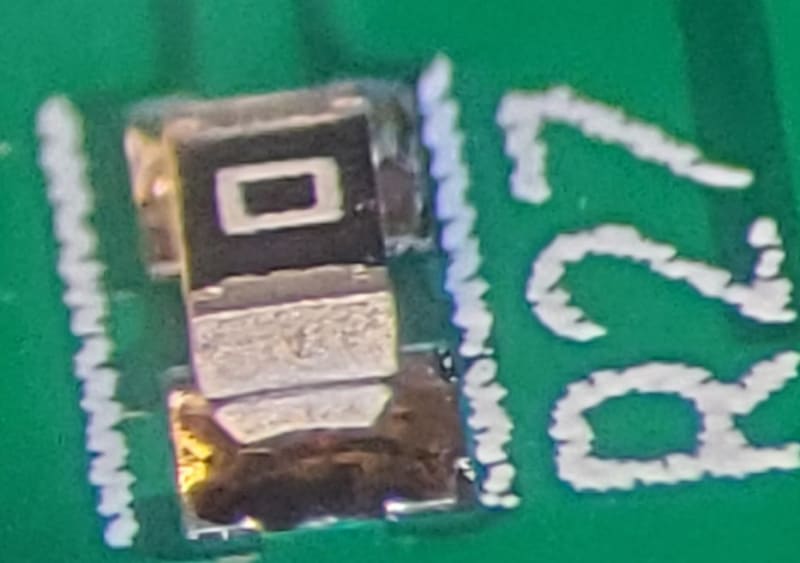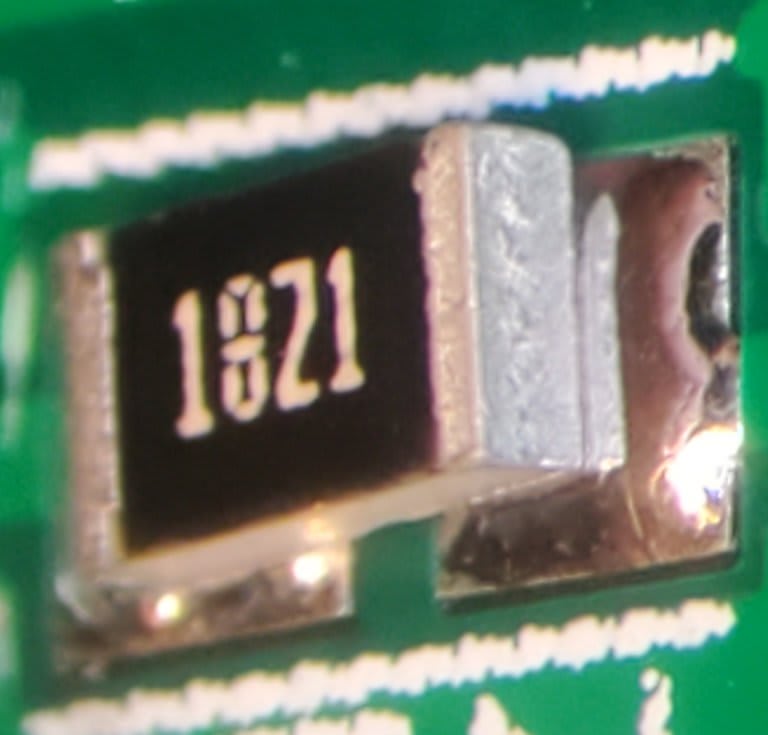 Frequently we'll find the same side of the same part on multiple boards demonstrating this.
We're using ChipQuick lead solder about one screen number smaller than standard.
When we were using a "standard" temp profile. We had 32 boards out of 32 having this problem.
Running a test we changed the temp profile to exactly what ChipQuick specified. No improvement.
We added 5 seconds to the end of the profile peak. It didn't improve.
We added 5 more seconds (10 total) and it seemed to improve by about 40% less errors.
Suggestions?
Keith Cress
kcress - http://www.flaminsystems.com