Triple Shaft GearBox Availability, 1:1 Ratio
Triple Shaft GearBox Availability, 1:1 Ratio
Hello,
I've been looking for a replacement gearbox unit for 12+ months with no luck. Cannot believe this style of gearbox isn't sitting on the shelf somewhere.
The output shaft have to be 90 degrees apart. 480 ft-lb / 651 Nm torque capacity required 80-130 rpm operation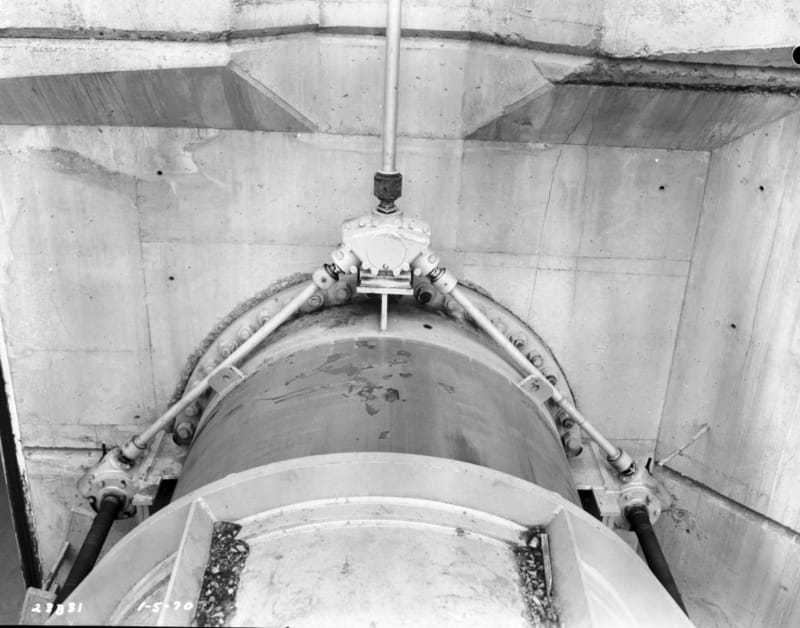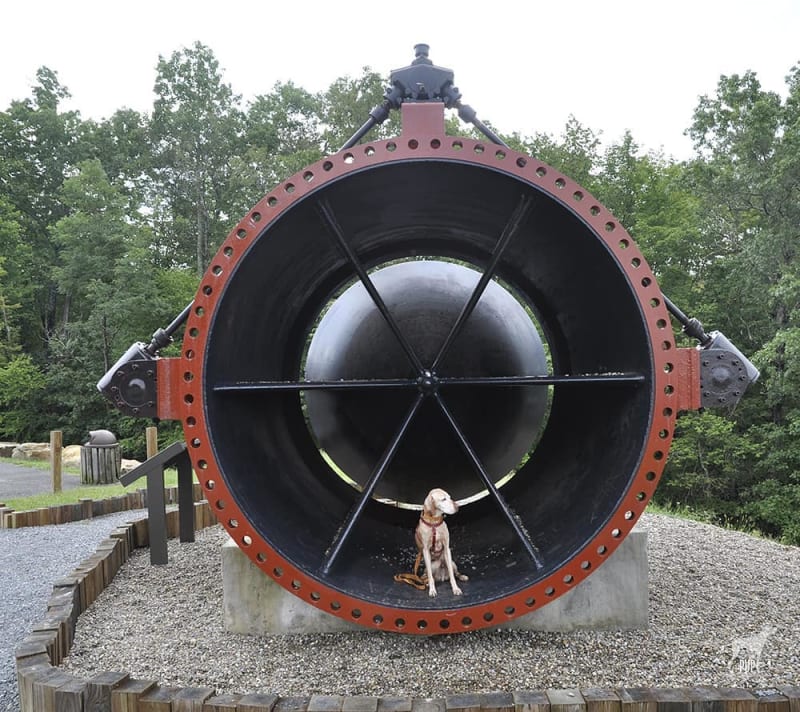 Our old gearbox is off a howel bunger/fixed cone valve at the bottom of a dam that was custom built by the valve manufacturer. While the old gear box could be fully refurbished it would be nice to have a modern unit off the shelf ready to go.
A spanish company Larrinaga has about the closest unit available, but the greasing design would make maintenance difficult (
http://www.talleres-flarrinaga.com
). It is also 4-5x the price of more readily available agricultural units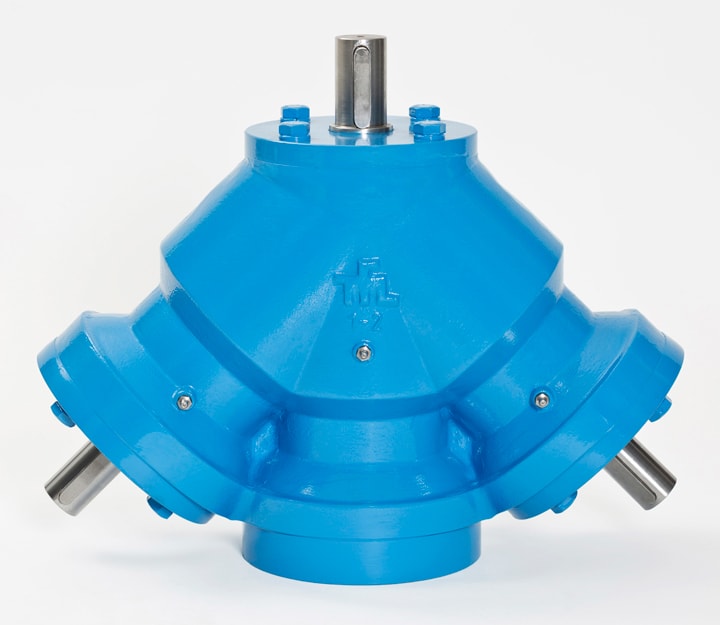 Comer Industries made a Y-890A unit , but only made 10 of them and the shaft rotation is not correct. Bondioli & Pavesi make a 8191 gear unit but the shafts are 80 degrees apart as is standard for farm equipment page 15 (
https://bondioli-pavesi.com/download/pdf/398SGB010...
).
I guess the next step is to start talking a custom built box. Any suggestions for go to Manufacturers or custom shops? Shouldn't someone be making such a gearbox?
I've looked through most of the domestic manufacturers catalogs, Boston, Regal Beloit, Auma, Rotork, Etc. I've reached out to Philadelphia gear as well, no luck there. One other option is do redo the entire drive train from actuator to jackscrews but that seems completely overkill depending on the condition of the drive train.
Thanks,