selca 1200 VMC C.B.Ferrari 45-1
selca 1200 VMC C.B.Ferrari 45-1
hello;I just received a cb Ferrari equipped with a SELCA 1200
It has been six months since the machine was switched Off .
before the first start I tested the 3 batteries (VARTA 2.4 volts) ( 2 in the SELCA 1200, 1 in the console board)
*** one of the batteries in the SELCA 1200 has a voltage of 1.5 volts instead of 2.4 volts.
As a second step I just turned on the Ferrari for two hours --> the 3rd battery goes up in voltage of 1.5 --> 2.4 v ( it is well charged) .
The red LED "error" remains lit!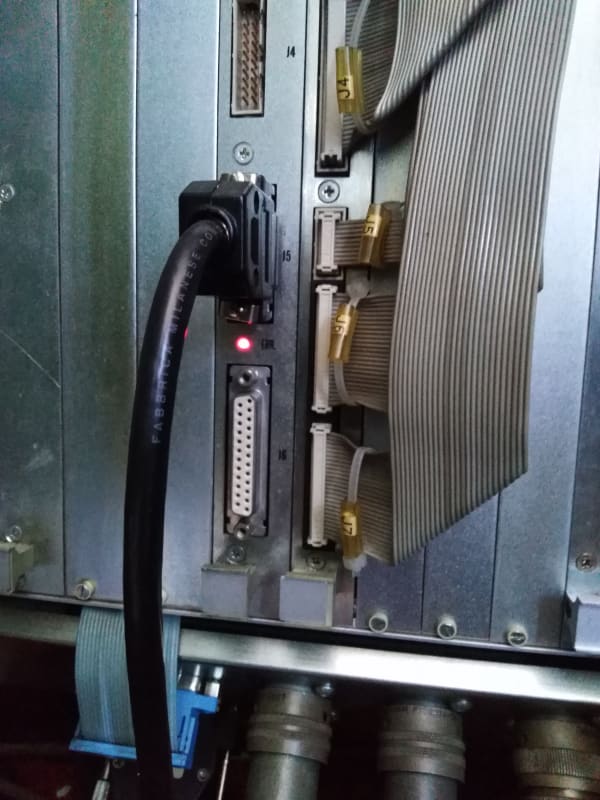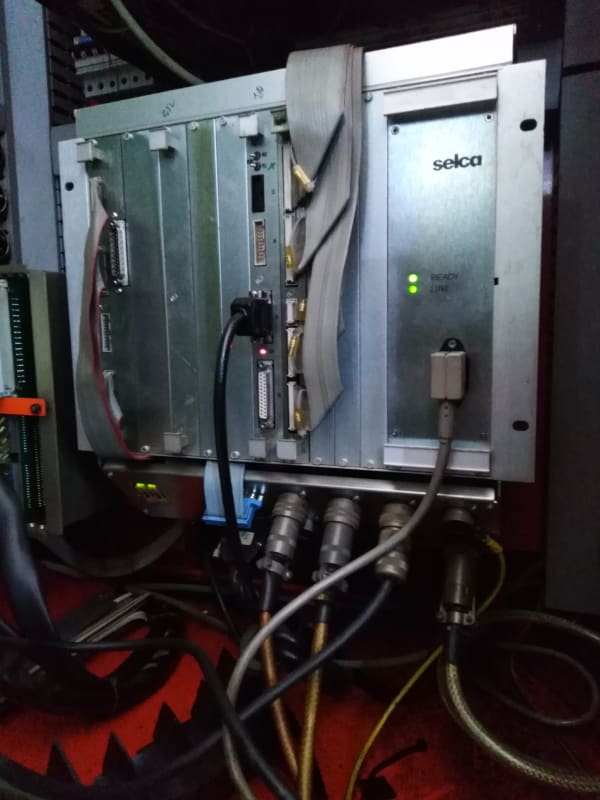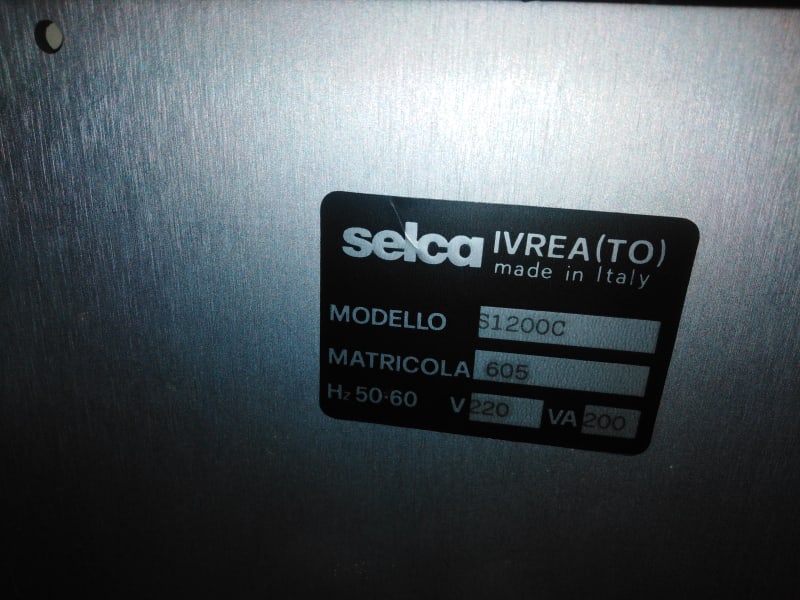 (in the same card where I just diagnosed the battery initially discharged)
and ther is the message in the screen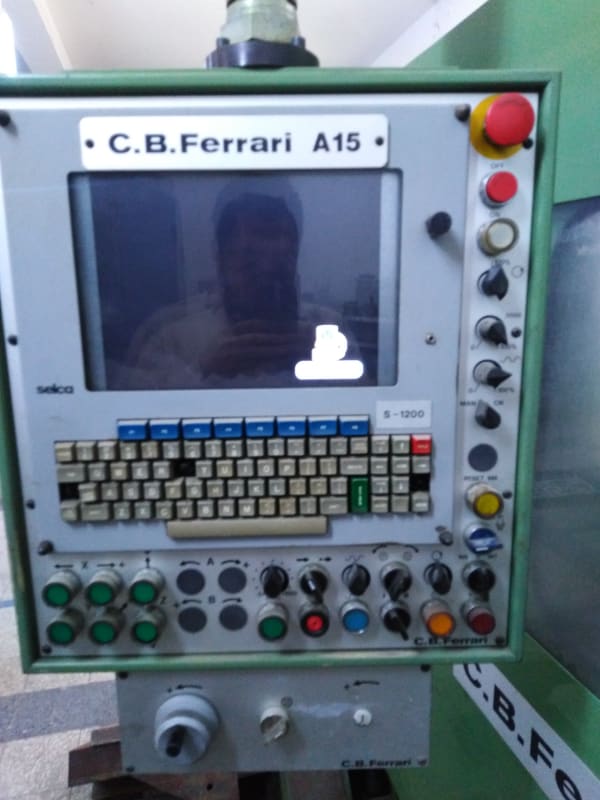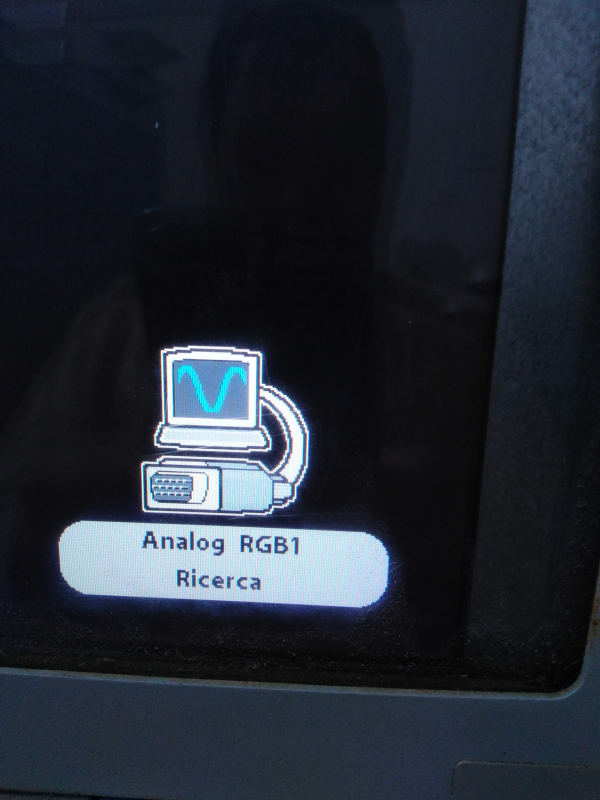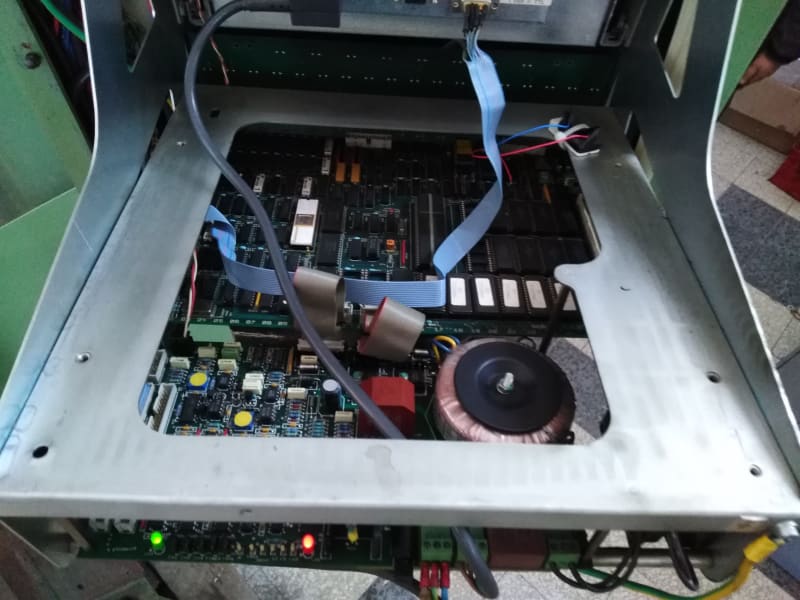 Analog RGB1 Ricerca (search)
******** NO communication between the salt board ca 1200 and the control console! Question:The battery initially discharged may cause a erase
please how can help me
it's urgent
a.marwen@bbsolution.tn