Issues with the CREO lattice tool
Issues with the CREO lattice tool
Hello forum,
We currently have the option to use the new CREO 6 Additive addon.
We are interested in the formula based lattices that are in there and will come even more with creo 7.
Well here is the issue:
It does not work like shown here:
https://www.youtube.com/watch?v=m5jNDt2vZqw&t=...
I select my "volume" where the lattice should sit.
I chose some of the minimal surface bodies - in this case, the gyroid.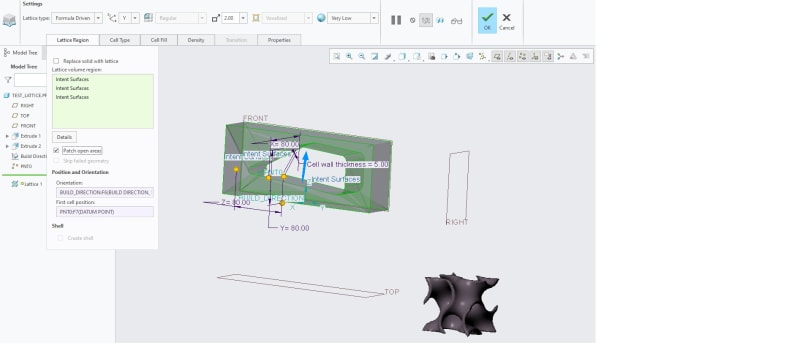 When we go for preview or even run the feature, we do not get a pattern, we get just the one minimal surface body sitting at the initial coordinate system.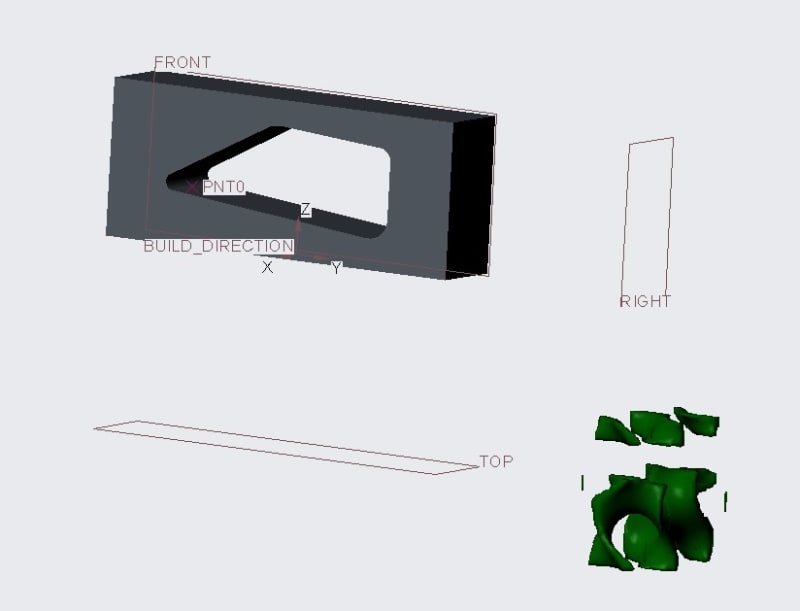 Well, does anybody know what could be the issue here?
From the current stance, we would strongly advise avoiding this functionality in CREO 6 - don't buy it yet if interested - it's certainly not ready yet!
Regards