Converting spline coupling into standard flange coupling
Converting spline coupling into standard flange coupling
If I am in wrong forum, please guide me to the right one. Thanks.
We have received a GE 1000 HP, 1200 RPM DC motor with spline coupling area on the shaft as below. The driven equipment is a 1000 KVA AC alternator.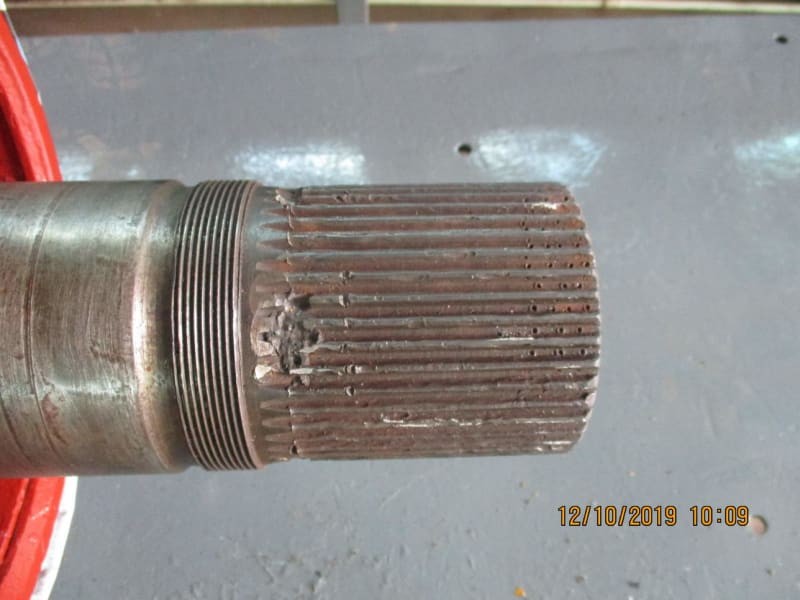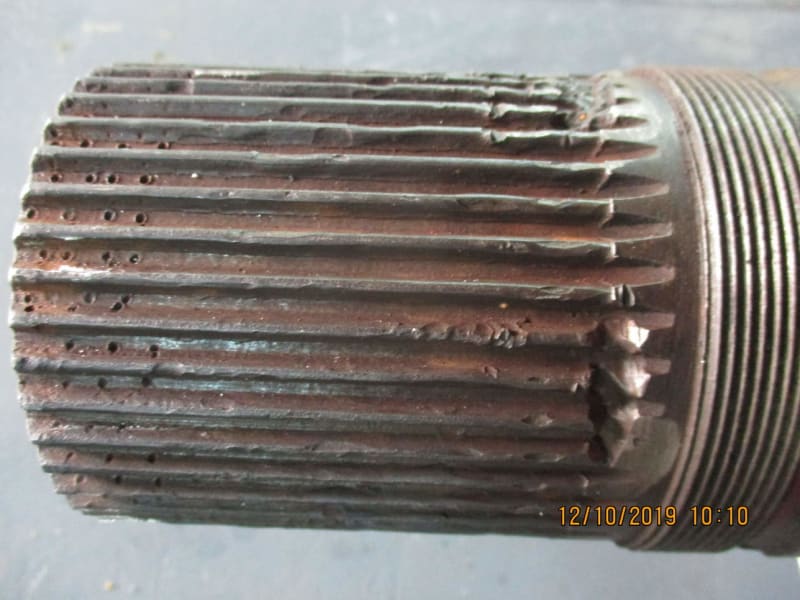 As you can see, there are plenty of damages/misaligned grooves in the spline area of the shaft.
I am not sure how good is the contact area of the shaft with the spline coupling with so much damages.
I plan to replace this splined shaft with a new shaft having a standard keyed flange coupling like this.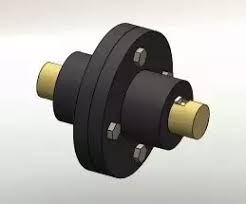 Do you mech gurus see any issue with such a plan?
Muthu
www.edison.co.in