Quadrifilar antenna design and interference
Quadrifilar antenna design and interference
Hello everybody this is my first post, so nice to meet you all!
I am studying the use of 137mhz QHA antennas on the sides of a satellite. Unfortunately my experience with antennas is quite limited, so I would love if you could give me some insight!
First point is: I am using NEC2 and got the following results. Does this seem realistic to you?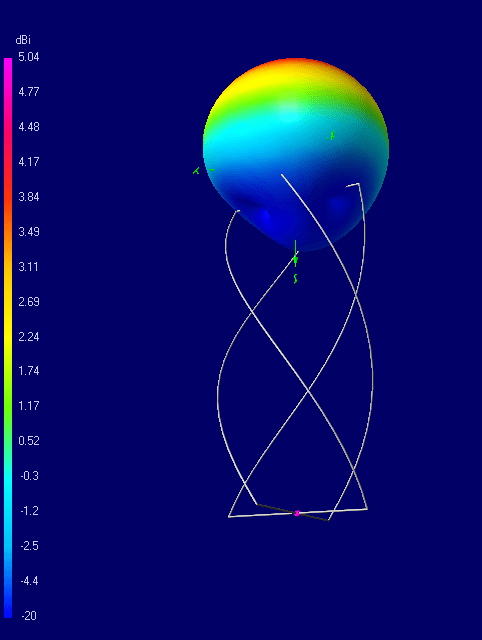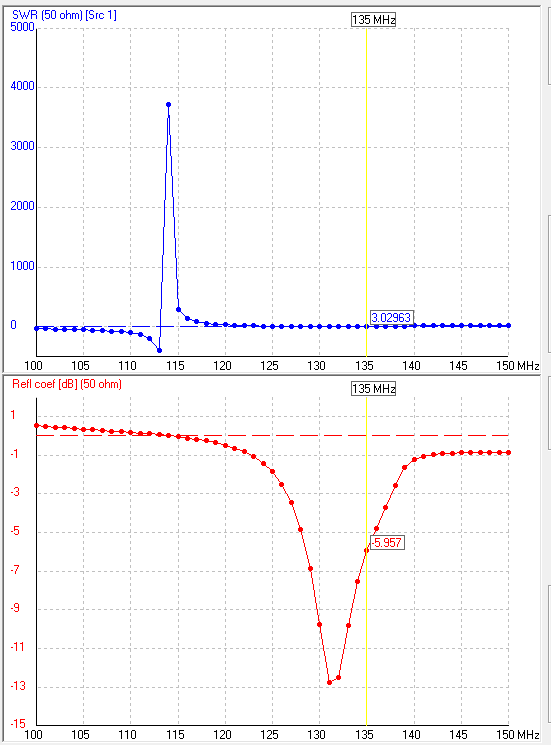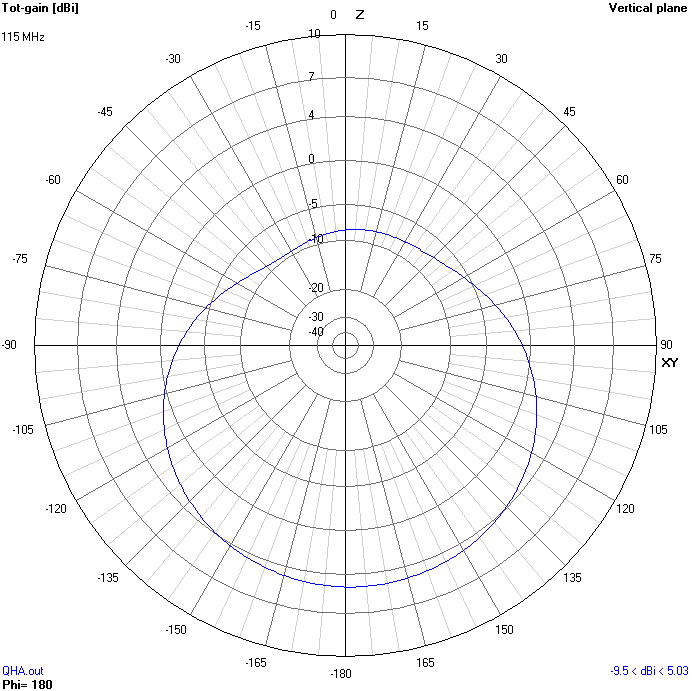 Second point is: I would like to irradiate in different directions, so the plan is to place 3 QHA on different sides of the satellite. Do you think there are any constrains on this? Let's say I place them 2m apart (wavelength is roughly 2m), would that be ok?
thanks for help!
Romeo