Proper Name for Terminal Box and Supply Chain
Proper Name for Terminal Box and Supply Chain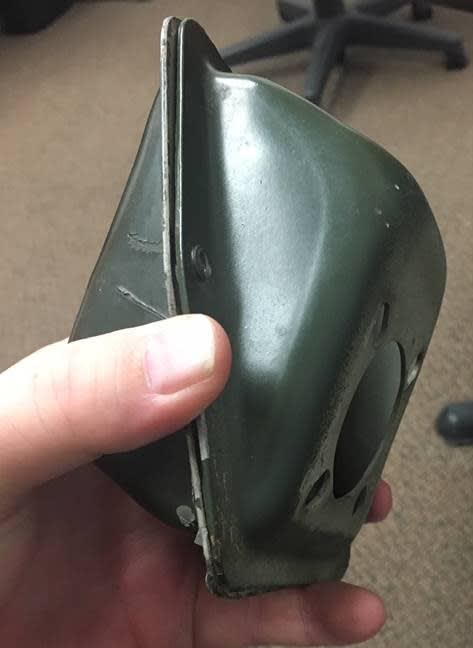 Hello,
I am looking for the proper name of this electric motor terminal box in the the attached picture.
In doing research this box has been referred to as the following:
*Peckerhead
*Conduit Box
*Connector Box
*Terminal Box
*Thermal Block Box
Which one is the proper term?
Also can any of you refer me to a company or supply chain that would have these boxes? I have only found one company so far.
Thanks in advance for your time!