Step Response: Modeling a Dynamic System with Rubber Isolators
Step Response: Modeling a Dynamic System with Rubber Isolators
Hello everyone. I am familiar with simple mechanical system modeling using springs and dashpots, like below photos, in a transfer function: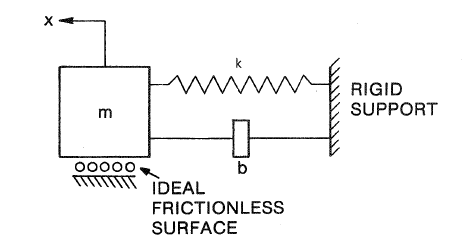 ...but can anyone point me in the correct direction for modeling this system with a rubber isolator?
I cannot simply model isolators as springs/dashpots because polymer materials like rubber are nonlinear in compression/tension and have varying properties based on different frequencies.
What is a common technique to predict response of an isolator based on geometry and composition?
I'm basically looking for some book recommendations or input on where to start researching.
Thanks!