Caita V5 Surfaces Clean Up
Caita V5 Surfaces Clean Up
What I am showing here is a very simple case for illustration/clarity purposes.
Anyways, I have a sketch which is made off two different curves (in this case two arcs) internally.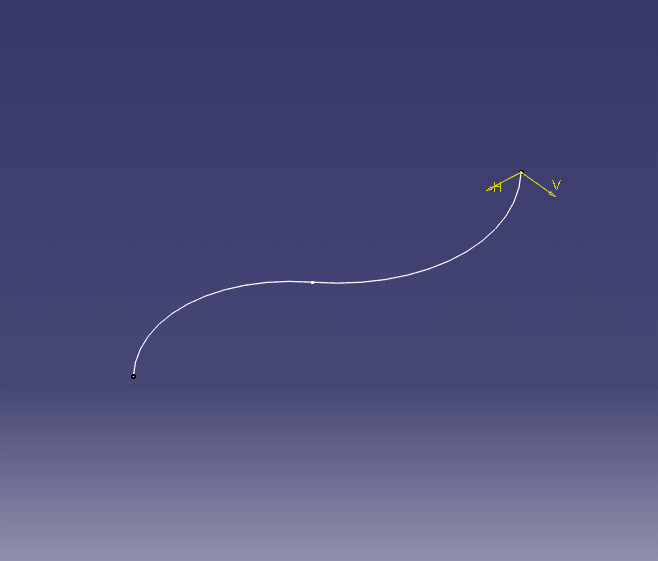 When I perform any surface generation operation from this sketch, a black line appears (this case in the middle)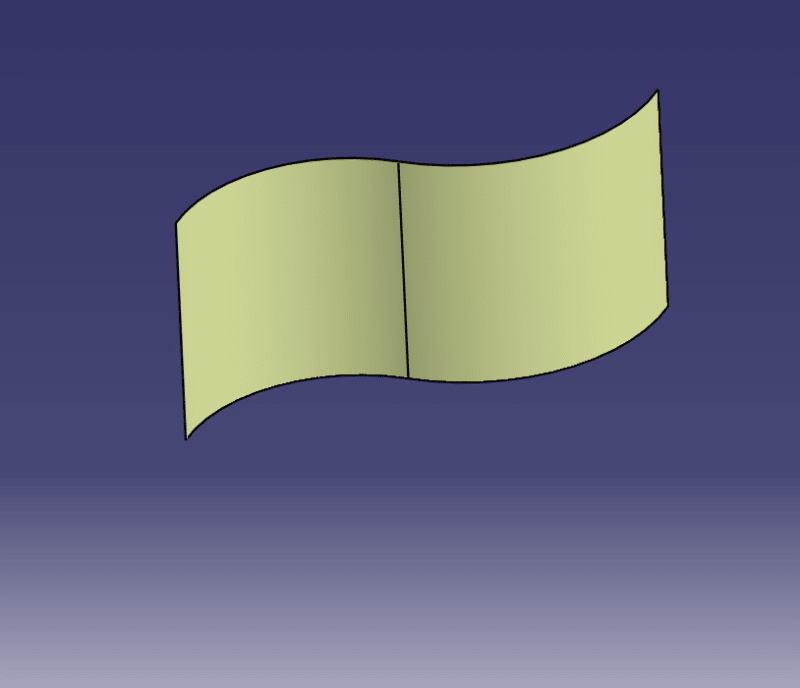 I know this line represents the internal point in the sketch/curve where two or more entities join.
Is there anyway to "clean up" these lines in Catia? In my actual application case, my sketch curve is usually complex have multiple entities which are joined together and hence surfaces will have many such internal lines. I know by changing visual mode, one can get rid of these internal lines but many a times such a visualization mode may not be desirable and the presence of these internal lines look ugly as well as can be source of confusion (has happened when we share the models with external sources).
I've asked a few Catia experts & the response I've received is "not possible". Just hoping that folks here can either confirm or suggest ways to resolve the above.