AVR when changing a generator from 480 to 240V
AVR when changing a generator from 480 to 240V
We're changing a Stadco Generator from 480 to 240.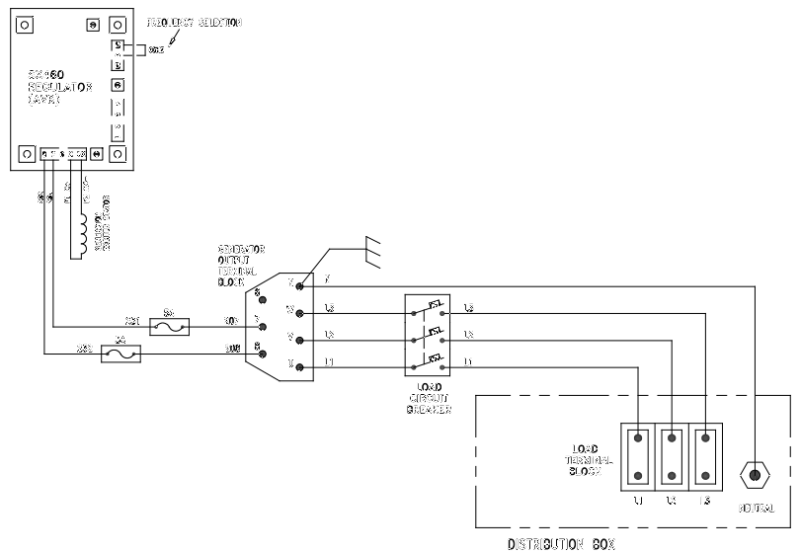 I'm trying to understand how the AVR (SX460) recognizes the change so it doesn't try to drive the field up to get 480V.
Maybe it's handled in the generator during the re-connection? I don't understand what terminals 7 and 8 are so I'm wondering 'how do it know'?
Keith Cress
kcress - http://www.flaminsystems.com