Wrong part disposition from ACIS (.sat file) Abaqus/CAE
Wrong part disposition from ACIS (.sat file) Abaqus/CAE
Hello everyone! I have a problem regarding the creation of an assembly in Abaqus/CAE 6.14-4. I generated a 3D model from AutoCAD 2019 end exported it as an ACIS (.sat) file. After I import all the parts into Abaqus, I try to create an assembly from the parts, but the result is as follows:
Spoiler: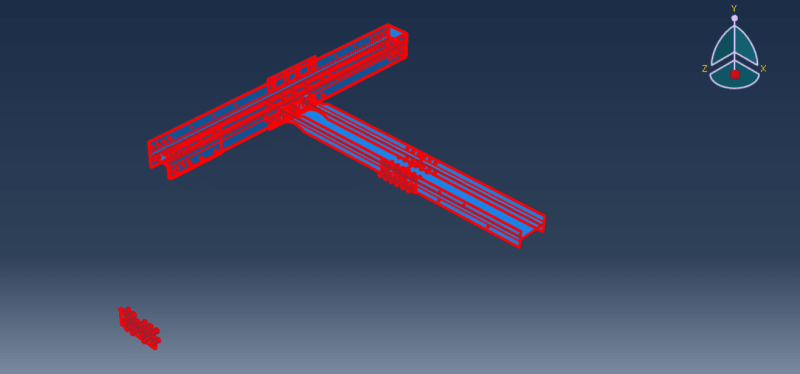 As You can see, the plates and the bolts aren't in their correct (and original position), as they were in AutoCAD:
Spoiler:
How could i fix this problem?