PVG 32 AND 120 PROBLEM
PVG 32 AND 120 PROBLEM
Hi Guys,
I have a problem with a PVG 120 valve.
The schematic is shown in attachment (marked as DCV-1).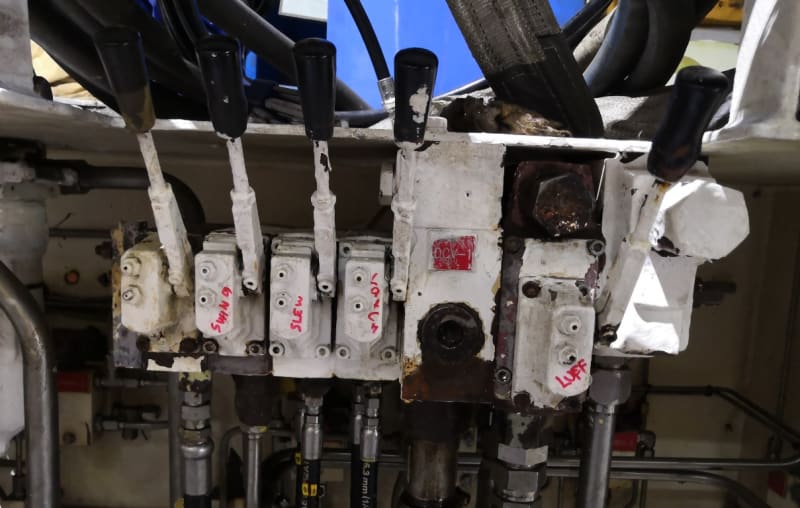 When i operate other functions (using PVG32) besides 'Luff'(using PVG120), the luff cylinder is pushed out.
Regardless whether i operate the lever up or down, the luff cylinder will be pushed to the same direction.
Anyone had same problem before? Currently we dismantle the PVG120 and do some servicing.
R.Efendy