Differential system - different directions
Differential system - different directions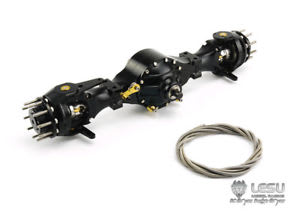 Hello,
I am Habib from Egypt.
I'm trying to build an agriculture machine for compost industry and nowadays I'm searching about a concept for a differential system that allows the machine's wheels to rotate in different directions, one of the wheels rotate to the front and the second to the rear.
Is this possible to find a system like this or to edit to an existing system?