Big capacitors Oh Boy!
Big capacitors Oh Boy!
Look at what just landed on my desk.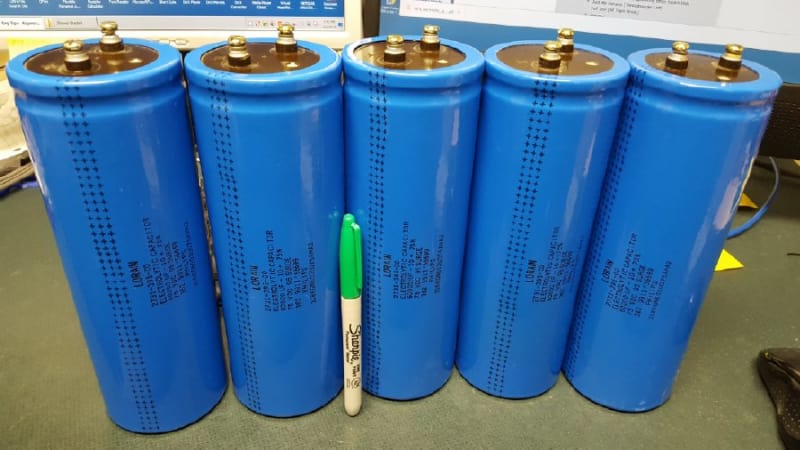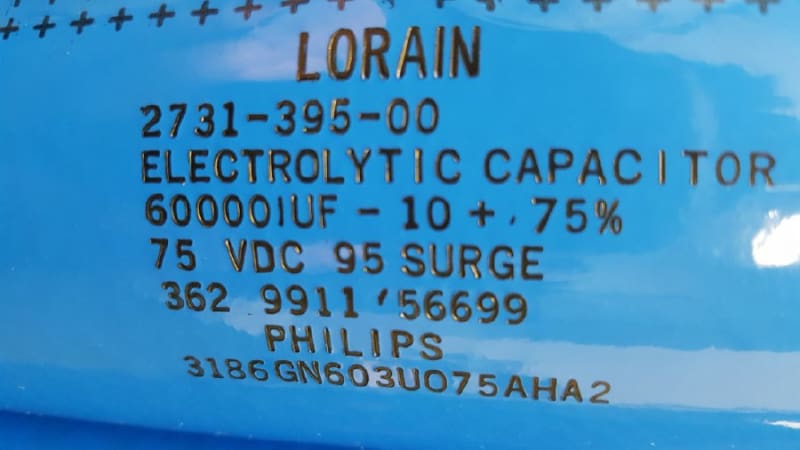 I want to take care of my Precious.
New. Used for a week 18 years ago. Never powered on since. Kept in temp stable 68F since then.
What should I limit the leakage current to as I reform these babies?
I suppose I'll take a whole day to ramp them.
I feel a 18650 spot welder coming on..
Keith Cress
kcress - http://www.flaminsystems.com