Catia - Loading matter
Catia - Loading matter
Hi,
I can't load all the Bodies in my CATPart in the same time!
All bodies appear shown in the tree, but on my Catia only the active Body is shown!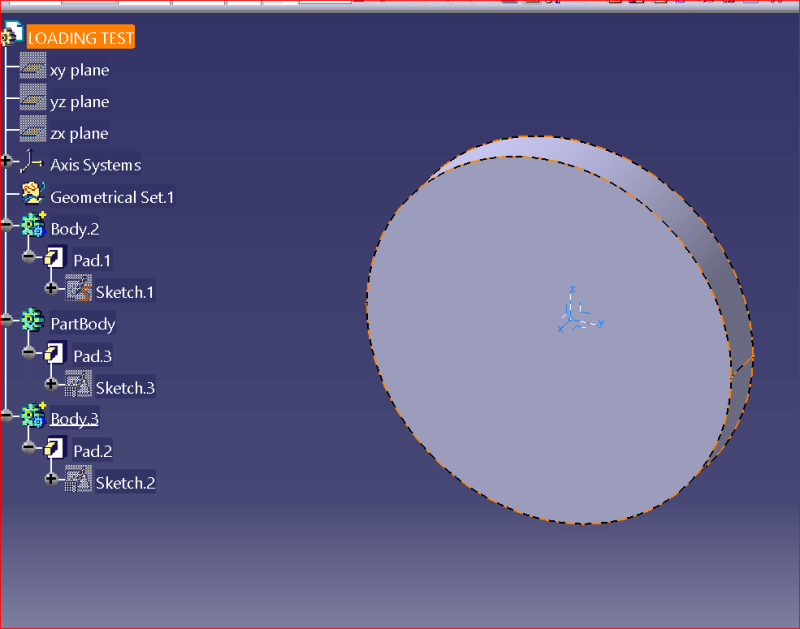 What is going on, where I was wrong?
It looks like there is a load issue.
Below is the picture taken before I selected the file"

That's the way I'd like to have file shown!
CAD 2015