Catia V5 Macro to create Cylinders using Sweep and center curves
Catia V5 Macro to create Cylinders using Sweep and center curves
Hello everybody,
I'm writing here in order to ask for your help. I'm not a good programmer! :)
My request is based to post:
thread560-332713: Macro for normal to surface lines
In my case I have next structure:
Input: a geometrical set which contains a lot of lines (created with macro from the post mentioned above) - more than 2000 lines
Output: a new geometrical set that contain Sweeps (profile type: circle) using each line as "Center curve" and a "Radius" defined into macro.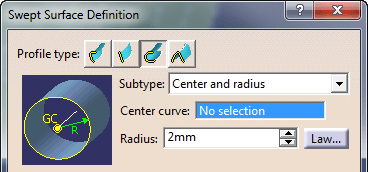 My input: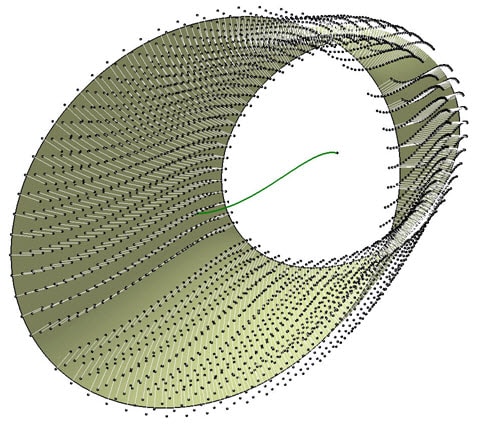 Thank you in advance for your support, I really appreciate your work!
Kind regards,
Catalin