Sheet metal from solid
Sheet metal from solid
Hi All,
Please find the file attached.
I'm trying to add the green faces to the "sheet metal from solid" function already in the model. (so I i have less welds in my product)
My opinion is that this should be possible with this beautifull function.
Also my opinion is that the "thicken function" and "SB Edger rip" function are not necessary.
Can anybody tell how to create such a sheet metal part with NX....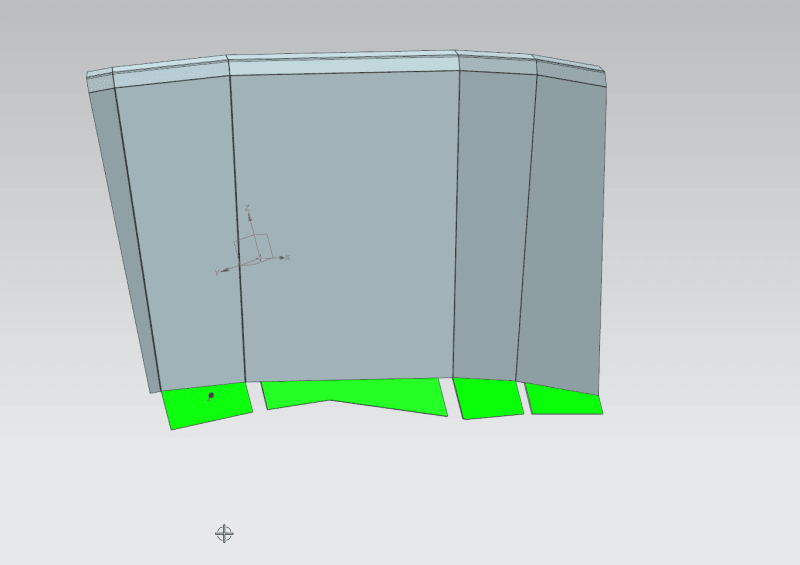 Lars
NX12.0.2.9 native
Solid Edge ST10
Inventor