Silicone Thin Coating?
Silicone Thin Coating?
Hi all,
Hope the wisdom of the masses will help.
A bit of backround story, so my question will make sense.
We are running, in-vitro, deposition experiments on a human airway model (generic replica).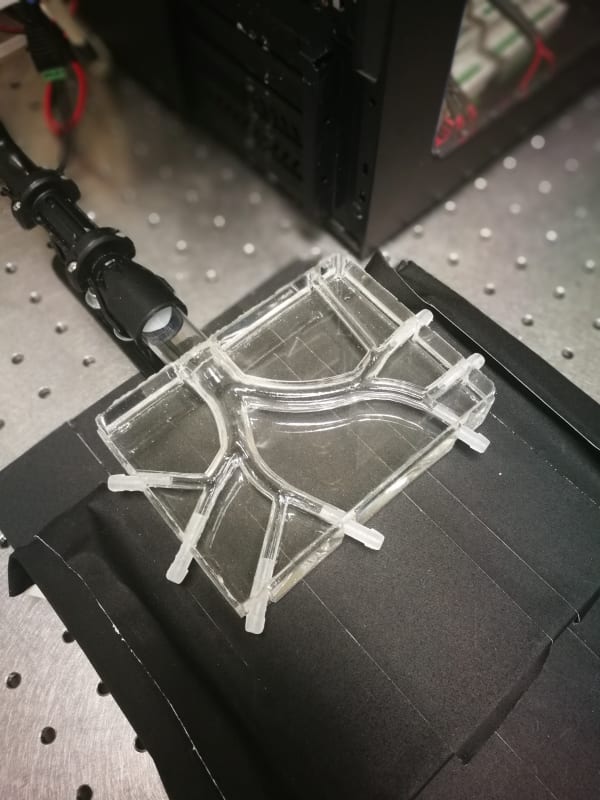 The model is made out of
optical silicone
I'm looking for a way to coat the airway model (the inner walls) with a thin layer of silicone or any other kind of flexible and transparent material that can be flattened afterwards, so that the test sample (the coating) can be placed on a microscope slide (for quantification of the deposition).
The model itself will be sliced in half along the plane that is parallel to the broad face, so i'll get two halves of the airways, that way the coating part should be easier (access wise).
We have tried to coat the model with the same material (with a first layer of mold release agent) and we had partial success, as we managed to peel the new layer of silicone of but it wasn't a uniform coat (it pooled to the bottom before it cured.
So basically i'm looking for any plausible ideas on how to coat the airway.