Squared tube connectors
Squared tube connectors
Hello All,
Hope you have a great day!
I'm working on design of steel connector between two squared tubes (80x80x4)mm, the suggested connector is as per the below photo.
thickness of these plates is 6.0mm, length of 355mm. this tube will be subjected to torque value of 30 KN.m.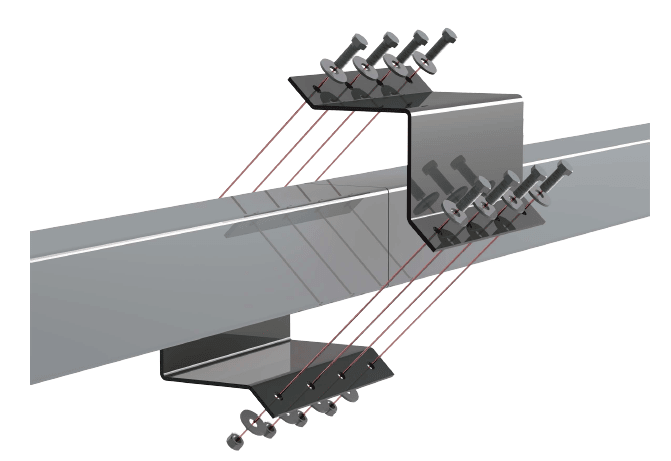 There is another suggested criteria, which is connecting these tubes using inner tube, lower in dimensions, it will be (70x70x4)mm, length of 400mm.
1. what are the structural calculations required to check these connectors?
2. what is the advantages of using the second method?
The prompt response will be greatly appreciated. Thank you all.