Planting a slab to existing building
Planting a slab to existing building
Hi,
I want to convert this staircase to a regular room,
Image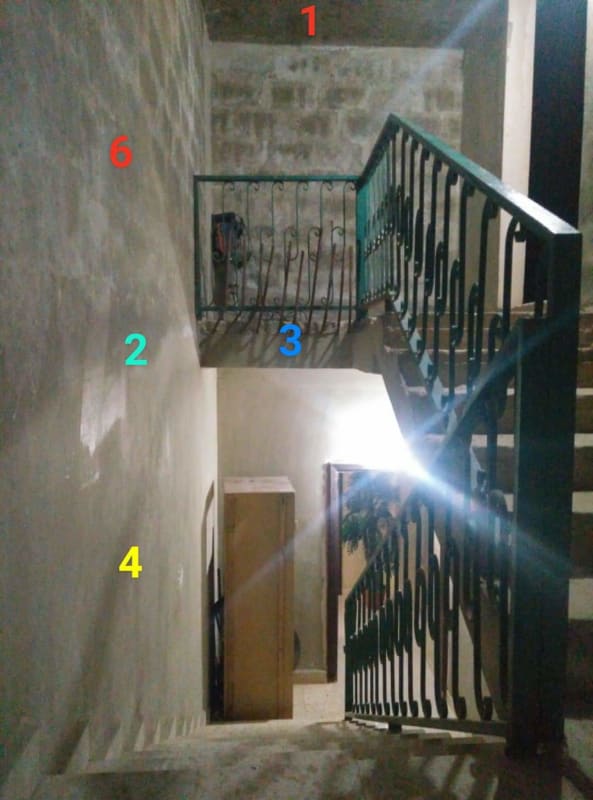 I have a couple of questions about how to tackle this, I thought people with some experience here will help.
1: When removing the existing slab "1" (25 cm solid slab) with Helti jackhammers, where should I start, from the sides to the center or the opposite?
2: What is the best approach to plant the new slab (unspecified slab type) to the existing floor slab "2" (30 cm one-way ribbed slab), without making the new slab higher than the existing one?
Note that walls "4" are bearing walls not block partitions.
Sorry for the lengthy post and the bad English.
Thank you!