Double-walled micropile?
Double-walled micropile?
From this:
thread815-412357: SF tower settlement
and this SF Chronicle article:
Link
The following photo references a 13-
5
/
8
" dia micropile: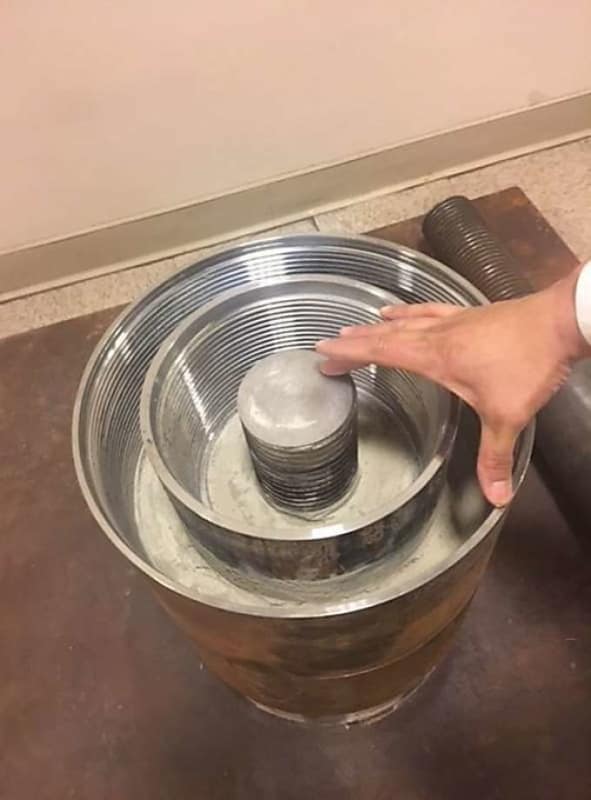 So the outer wall is a casing, and the inner bar is threaded (and coupled) structural reinforcement, what is the inner wall?
Is the inner wall primarily for providing additional structural axial capacity?
Seems like significant additional effort for installation, and also to grout the outer annulus.
Are such micropiles common?