Bending moment in triangular frame
Bending moment in triangular frame
Hello everyone,
I have what may be a simple question. I'm looking at designing some triangular frame for some pipe support. Could anybody suggesting how to calculate the bending moment at each member and reaction force at fixed support? I have been using different online calculator, but each of them gives different results.
The support may take the following shape,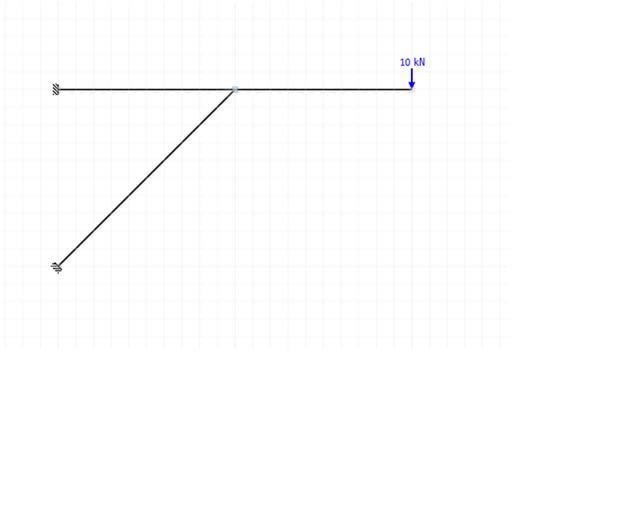 Is there a simple formula for estimating the bending moment and reaction force?
Thanks in advanced!