Automotive Catia Electrical Harness Design Workbenches - Usage
Automotive Catia Electrical Harness Design Workbenches - Usage
Hi,
I am involved since January 2017 in Catia Electrical Harness design ( I had no prior experience in this area before January 2017).
So far, I haven't use other workbenches except Electrical Harness Assembly (#3) and Electrical Harness Installation(#4).
Am I missing something? How about the other 3 workbenches?:
1) Electrical Part Design
2) Electrical Assembly design
3) Electrical Harness Wire Routing
When should they be used, why they were not required in all the assignments that I was asked for so far?
I am a little bit confuse......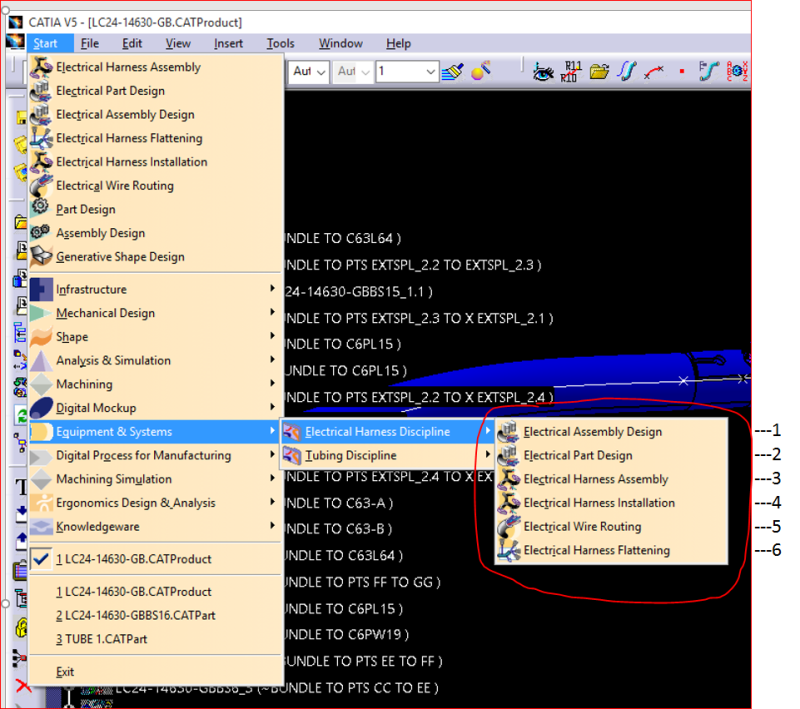 Thanks a lot!
CAD 2015