AN3 hole tolerance question
AN3 hole tolerance question
hi all,
I'm working on the wing spars of a 2 seats light kit airplane.
The spars are already drilled and assembled by the factory.
Here an image of the root part: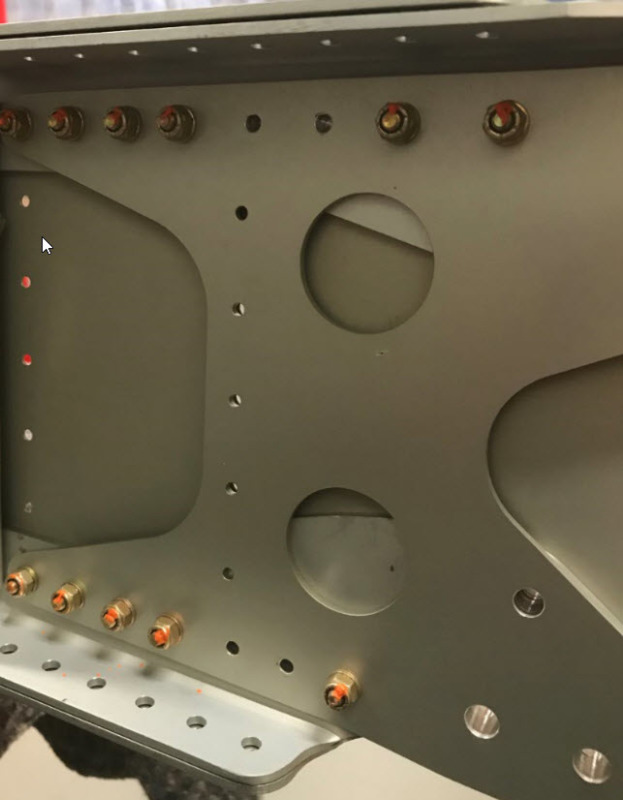 I found out that the thread-lock-paint on some AN3 bolts was broken, so I wanted to re-torque them.
But I was surprised that the bolt had quite some play in the hole.
The bolt has a dia of: 0.1870 inch
The holes vary from 0.1900 to 0.1950 inch
Is this too much?
I though about going to a NAS6603-16 bolt because they are a bit thicker: 0.1885 to 0.1895 inch.
But these are shear bolts and have a shorter thread, so it will be difficult to use a standard washer and AN365-1032 nut and still have 1 to 3 threads protruding.
Are these joins in shear or tension?
What would be the best solution?
Many thanks for your advice.