Precast pile dimensions
Precast pile dimensions
Dear all,
I'm not really accustomed to precast piles. I need some help from you guys.
Does anyone please has an idea why the driven precast piles are not perfect square. (see attached drawing) Is it mandatory ?
Is there standard sizes and reinforcement for precast piles ?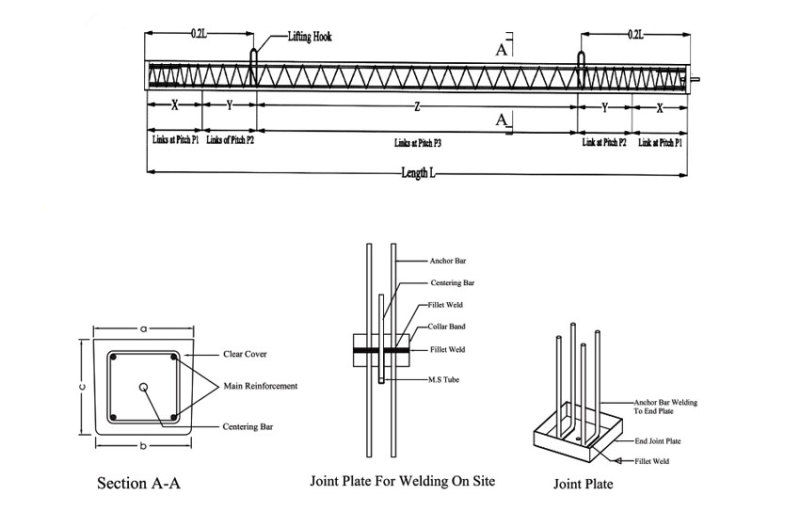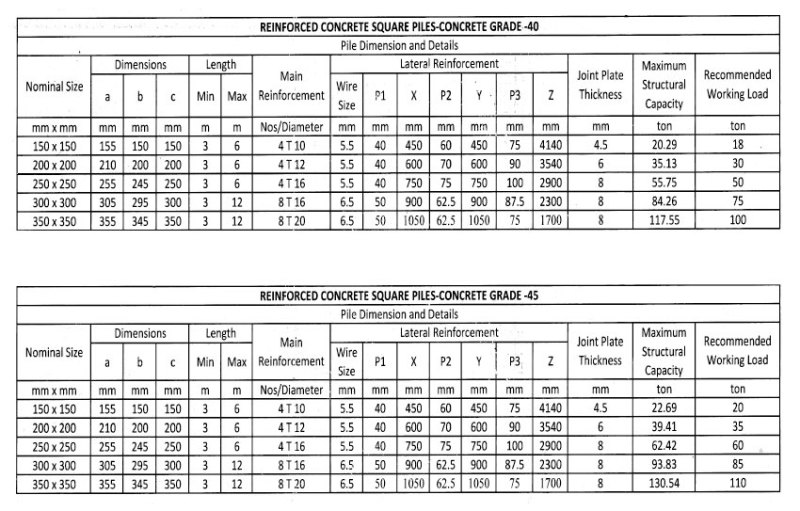 Thank you.