Modeling reinforcements like this
Modeling reinforcements like this
Hi all,
I want to model the following in Abaqus (just the reinforcement for the rubber hose) :
Hose
: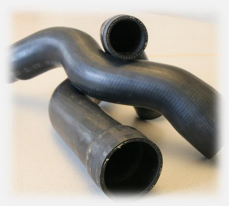 Reinforcement that I want to model :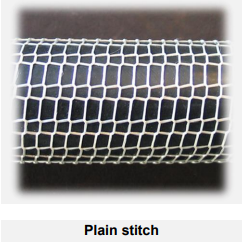 I want to do this in order to identify the value of the force at the contact region of the thread knots.
What I want to calculate (for example):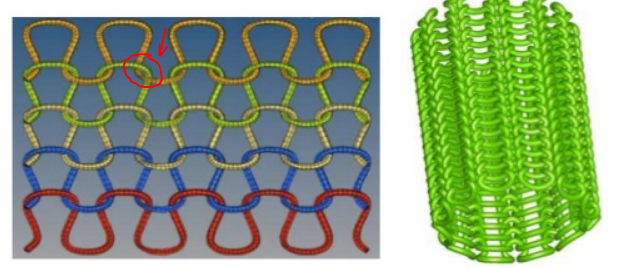 I am confused as to what is the best way to model these
thread
reinforcement structure. These are very thin, membrane like structures. I would want to also change the angle (make them more inclined) and perform simulations and identify the force at the contact under tension.