What kind of corrosion does this look like? (Stainless steel bolt in chlorinated water)
What kind of corrosion does this look like? (Stainless steel bolt in chlorinated water)
Hey there,
We have a gate valve submerged in chlorinated water (5-10 ppm hypochlorite); about 20 years old. Operators found the valve hand wheel to not be actuating the physical gate. Investigation (which required a diving crew to access the submerged valve) showed that the bolts which mate the stem portion of the valve to the bonnet were obliterated. Im not sure of the precise technical terms so I've included a diagram below.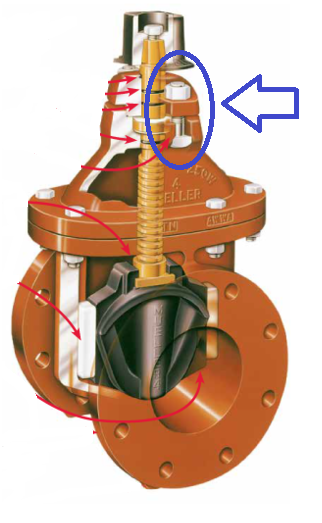 We are suspicious of the exact mode of failure because we would like to prevent future occurrences.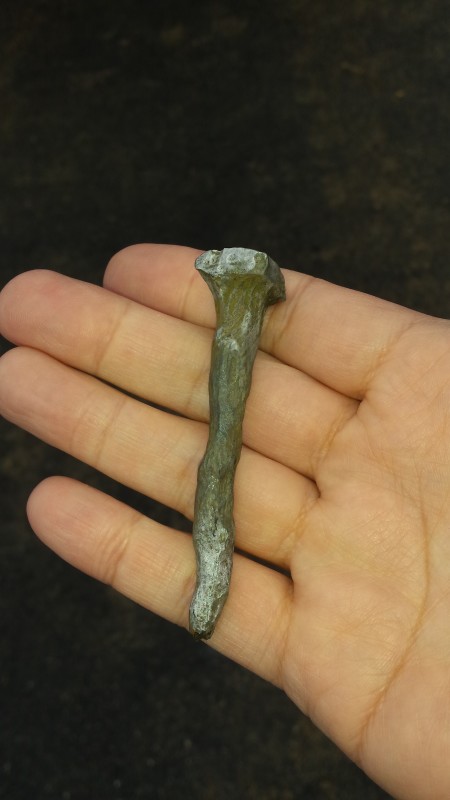 Based on visual inspection, is anyone familiar with what failure mode this might be? The bolt (per spec) is 304 stainless steel. It was encased in a big glob of bitumen. I would think 5-10 ppm hypochlorite would not be sufficient to cause this level of attack, especially on a stainless steel bolt, however a lot can happen in 20 years. The case material of the valve is epoxy coated bronze, and I don't know how much physical contact there might have been. I dont know if any other materials were in contact with the bolt.
Any advice is appreciated. Thank you!