battery cutoff switch removal
battery cutoff switch removal
I installed a battery cutoff several decades ago. thus I don't recall how it did it.
I now want to remove it but can't figure out how.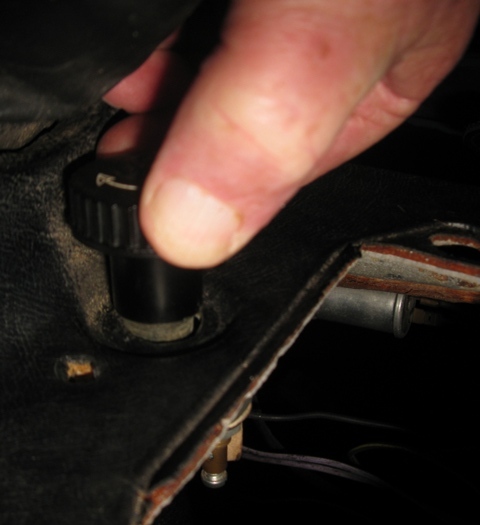 I just noticed a slight raised center section, that might have been a press in cover with a screw holding the knob to the shaft.
the question is, any suggestions on how to pull that center piece (hoping it is removable)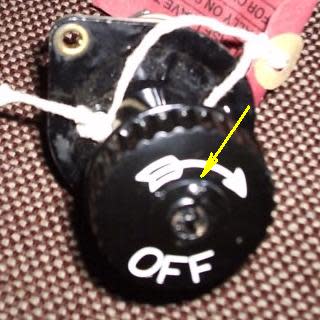 OR
If anyone is familair with a Lucas SBB103 switch, how does the knob come off