Skirt/Ring/Pedestal Support for Vertical Pressure Vessel
Skirt/Ring/Pedestal Support for Vertical Pressure Vessel
I am hoping the experience on here could point me in the right direction or give me a design formula that I can use to check if the thickness of the skirt is large enough.
I have tried looking in numerous design handbooks and I can only find equations for a skirt that is welded to the straight flange of the head or directly where the tangent line is. The skirt I am working with is welded directly only to the head of the vessel, (I would guess the diameter of the skirt it to be around 80% of the diameter of the head) Is there any calculations that anyone knows of that could help me validate the design of the skirt?
Below is a picture of a pressure vessel similar to the one I'm working with.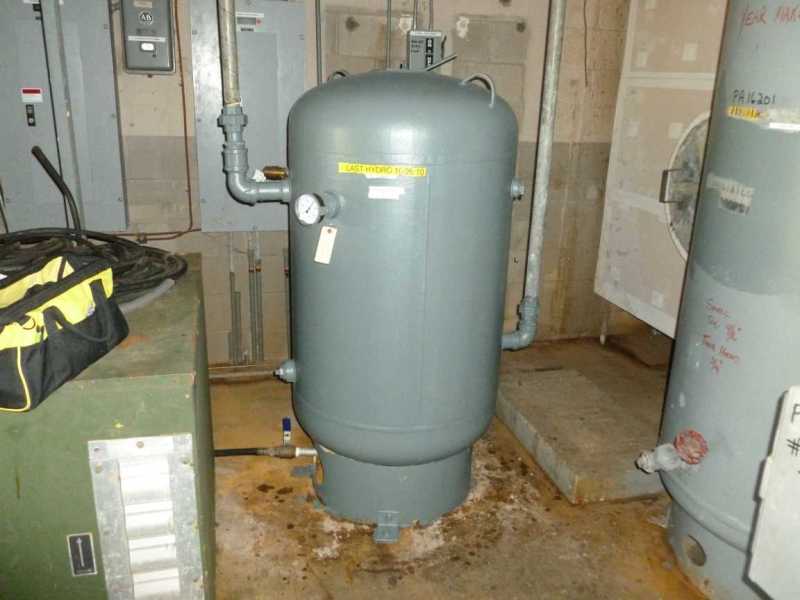 Thank you for all of your help,
Tyler