Negative eigenvalues due to usage of auto edge constrains and incoherent mesh on edges correction
Negative eigenvalues due to usage of auto edge constrains and incoherent mesh on edges correction
Hello
Is it necessery to pay attension to negative eigenvalues warning when "auto edge constrains" are used? The constrains used locally, NOT for a whole structure.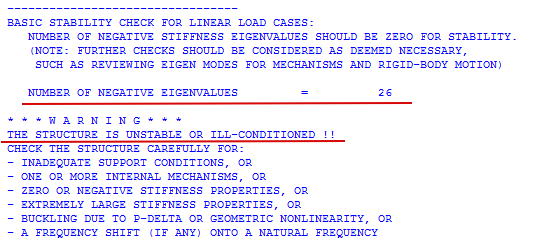 In ETABS I can see very poor number of meshing controll options for example comparatively to Autodesk Robot. Is it possible to correct the mesh without usage of the auto edge constraints or dividing shell objects?
How you handle incoherent mesh on the edges in ETABS? For example in such case like on picture below.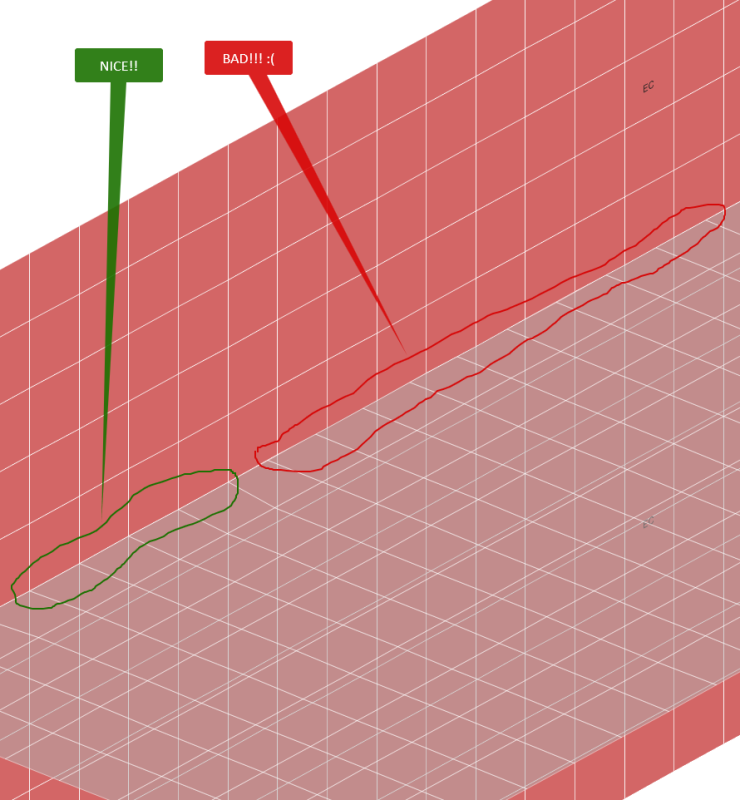 Best regards