Hole location
Hole location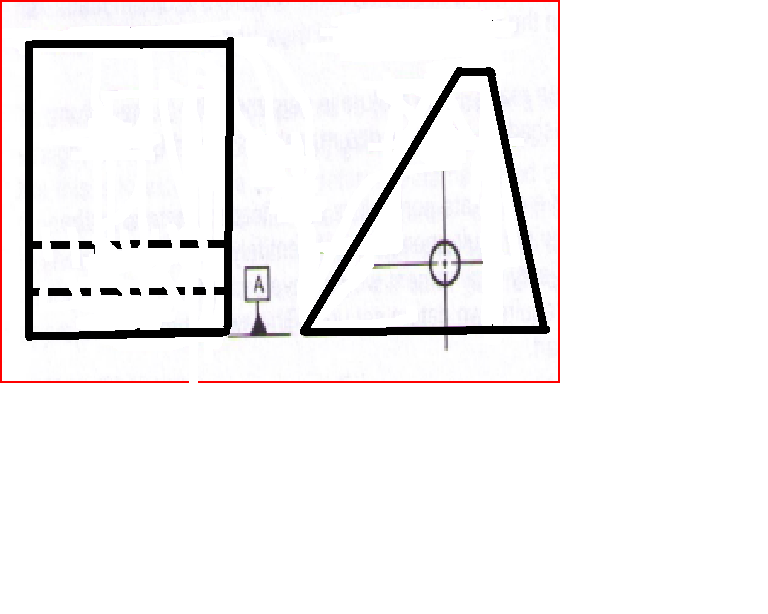 Hole is used as a secondary datum feature (B) in the assembly:
I was told that using position to control only the orientation of the hole is a nay-nay in ASME 2009.
The the question becomes how to control its location?
A-primary= a flat surface
B=secondary datum feature. Should be only oriented to the primary, correct?
Then what about its location to A?
Should be a basic dimension shown from A?