Welded-bolted joint?
Welded-bolted joint?
Dear;
Good afternoon,
I am assembling a storage ship and in the approved plans for construction I have the following connection detail in the union beam-beam: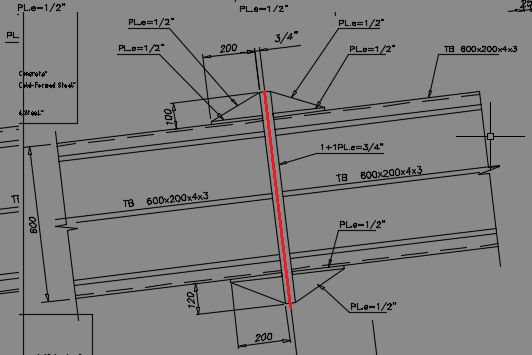 The board is bolted but my client tells me that we solder that board, I have consulted my technical office but they still do not answer me, most likely they explain to me that it is not necessary, because for that meeting a calculation memory with which we determine the quantity and quality of bolts and in turn the necessary torque.
But well I have never been asked or consulted to do this type of work, so it is the first time something like this has happened to me.
I would like to know your opinions about it.
Best regards.