Sparkplug Clamp Pickup Sensor Circuit Fluke RPM80
Sparkplug Clamp Pickup Sensor Circuit Fluke RPM80
For anyone interested . . .
I looked for a while and tried different suggestions regarding how to create a sparkplug clamp / pickup which would produce a half decent and consistent signal.
I didn't have much success so I just took the plunge and bought a Fluke RPM80.
The output is excellent.
Here are a few photos of the internals.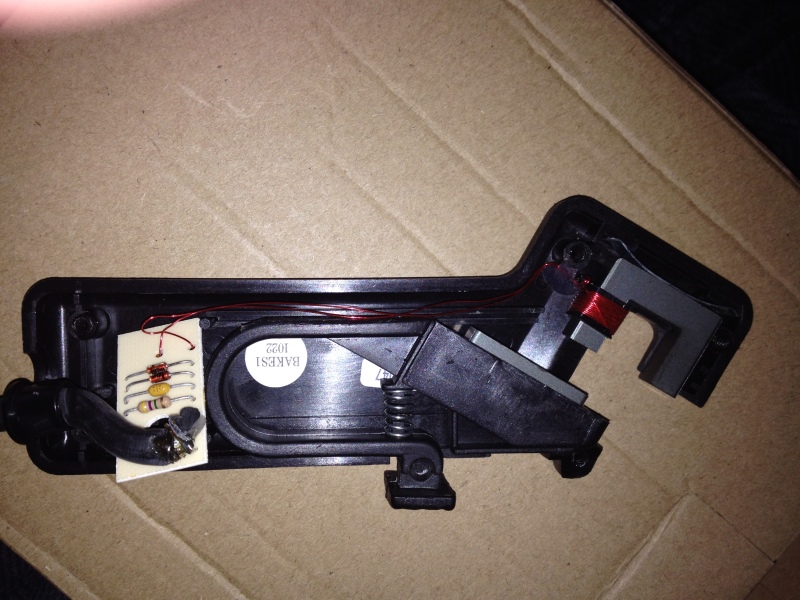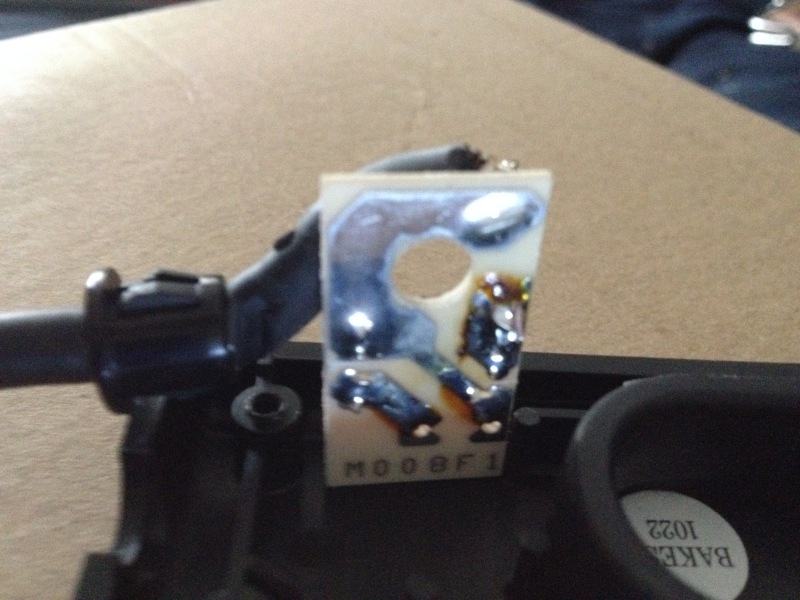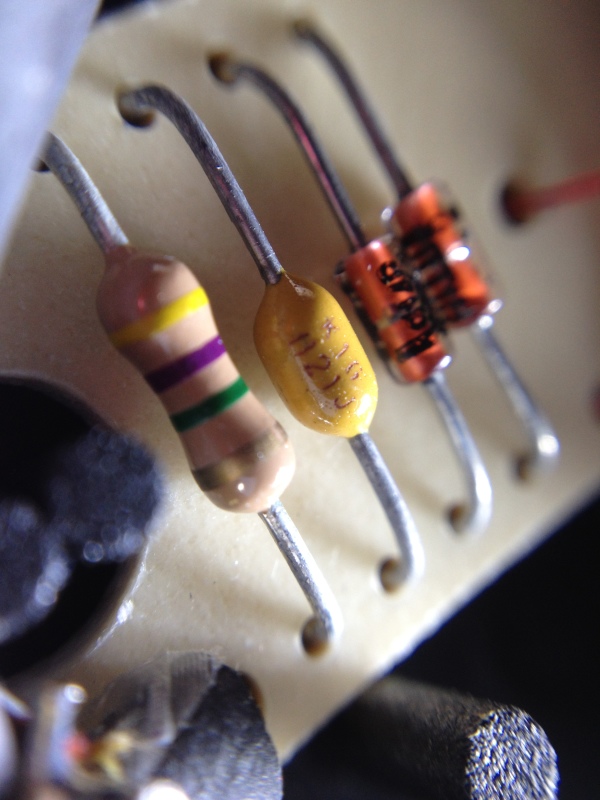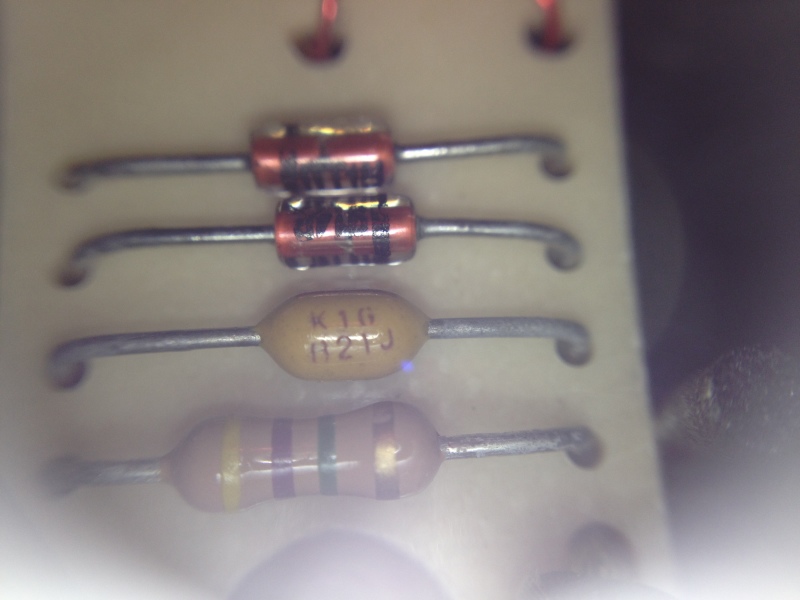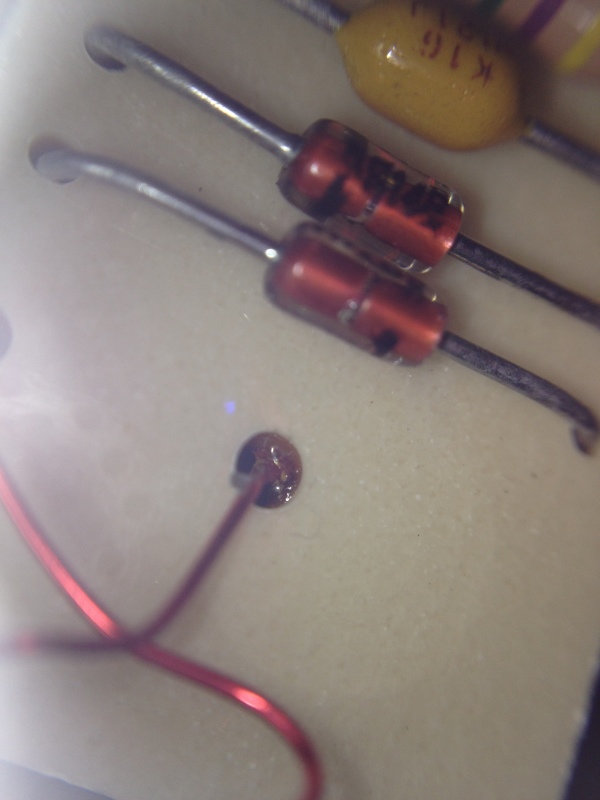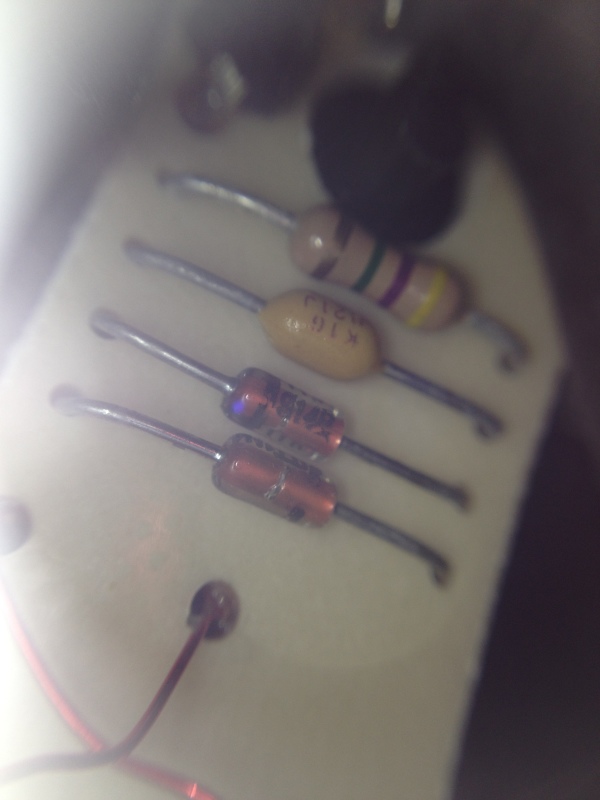 Unfortunately these are the best photos I could manage to take, and even with my microscope I still can't read what is printed on the diodes.
Is it possibly 914, on a least one of them?
There are 16 turns of 0.014" wire on the ferrite, and the ferrite measures 1 inch square, and the cross section is 0.25" x 0.25"
The screen of the main coax cable is soldered to the main solder mass that you see on the board underside, and the core of the coax is soldered to the pad nearest the resistor, like you can see on the first image.