ARC LENGTH GAUGE
ARC LENGTH GAUGE
Hi Guys,
Need Some help. Im new in designing checking fixtures and gauges.
can somebody tell me if there is something wrong with the tolerances I put.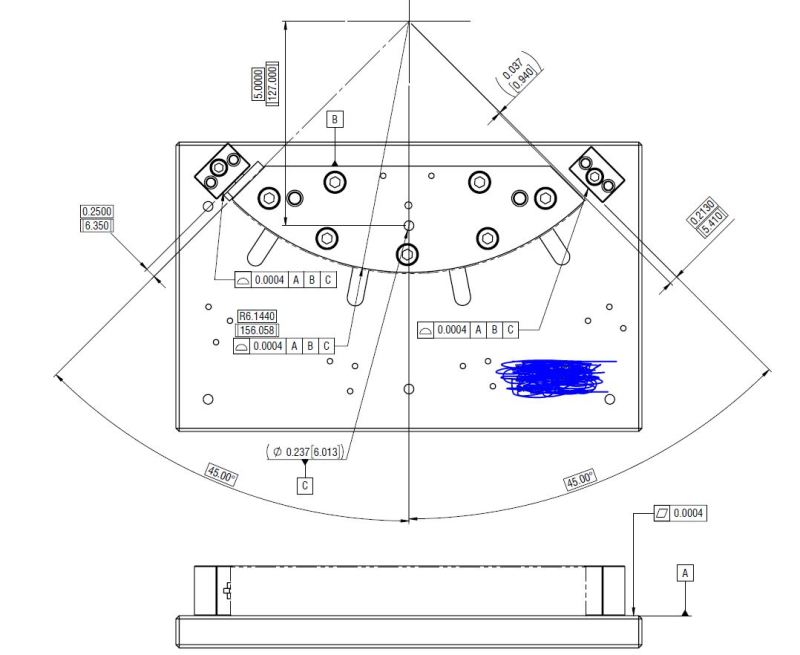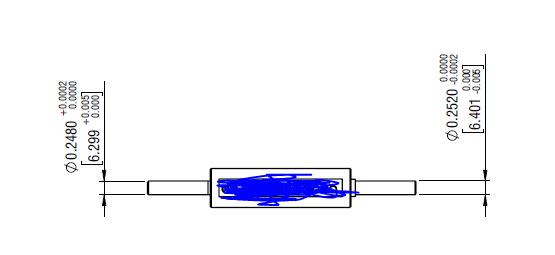 I need to check a part's arc length by using Go Nogo gauge.
the part image below and its tolerance.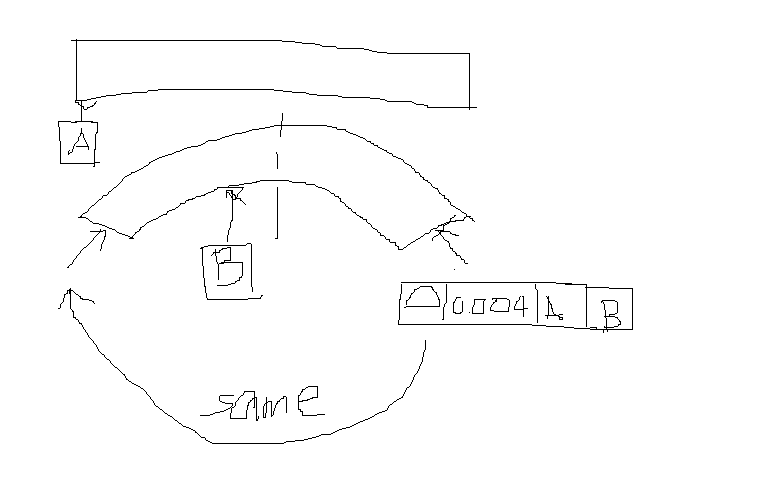 to use the gauge is by sliding the Go Nogo gauges on both sides of the part.
see image below.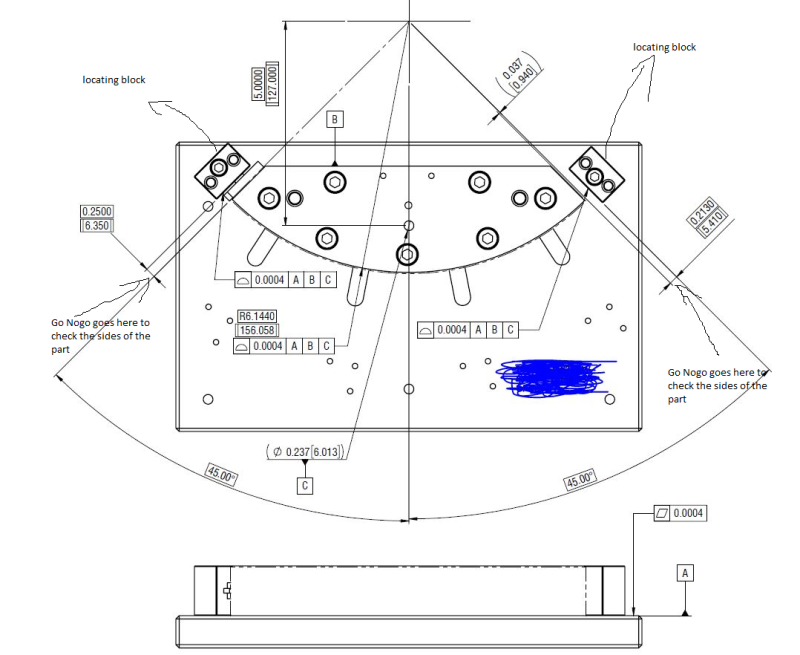 Basically My Problem is How do i decide the tolerance to put on my Gauge Fixture since we know we have machining
tolerance and assembly tolerance.
let me know if its not clear to you.
Thanks!