FEMAP - convection
FEMAP - convection
I'm trying to solve a simple convection in FEMAP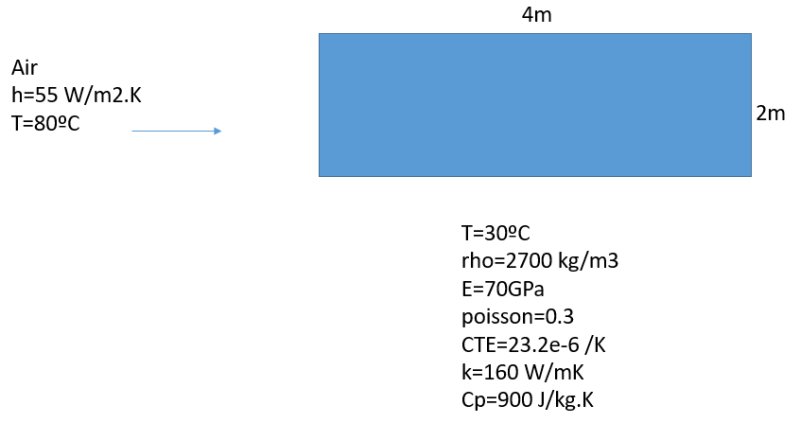 How can I choose the properties of the air in FEMAP,
namely its temperature, h, and eventually speed? Am I supposed to defined some sort of infinite reference point with the air properties?
I'm also attaching the model as it is now, for those who want to have a look.
cheers