Pocket penetrometer recommendations
Pocket penetrometer recommendations
I am in need of a pocket penetrometer for quick, field-based estimates of UCS (for mainly 2-level residential structures).
I have several Gilson brand test equipment for concrete testing so I went to their website to get some product range for penetrometers.
I have two choices from Gilson: the first for $55 and the second is $310.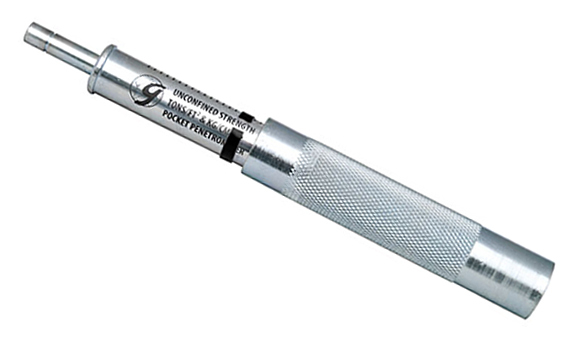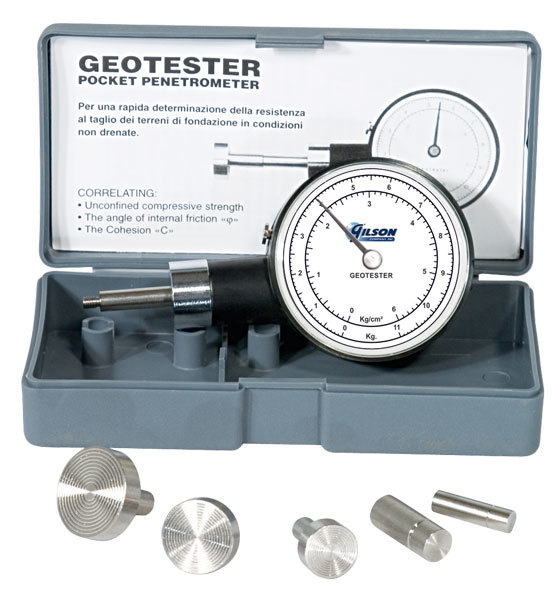 Any experience with either one? Price a good indicator of quality/accuracy?