+/- Differential Pressure
+/- Differential Pressure
Hello Guys,
I'm doing a maintenance/modification on a hydraulic system for a subsea equipment. I came across few +/- differential pressure switches as you can see on the following diagram: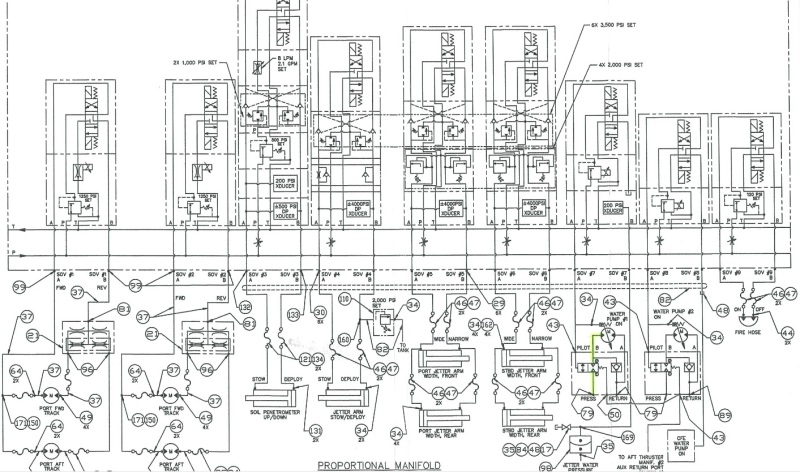 My question is why does the system need +/- pressure switch when in all time the system pressure will always be more than zero?
FYI, they are for the load sensing.
R.Efendy