Help with button on waterproof casing
Help with button on waterproof casing
Hi guys, first time posting here. I'm designing a small waterproof casing which will include one pushbutton, also waterproof. The casing is meant to be manufactured from injection molded UV-resistant HDPE, in 2 parts, which will be welded together after assembly of the internal components. The picture is showing a simplified design: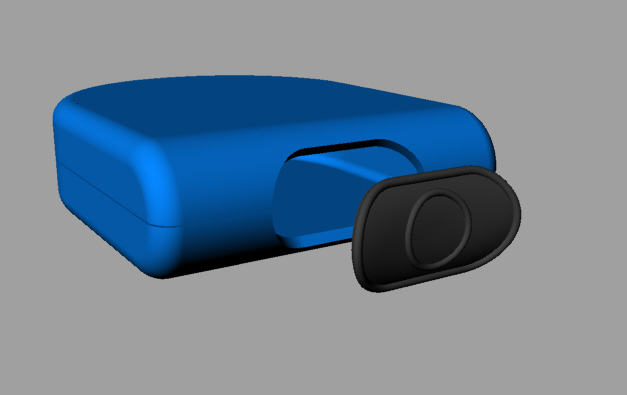 For similar applications, I know that waterproof buttons normally are double molded together with the casing. But here I would like the button to cross both the lower and upper part. I assume that this design makes double molding of the button impossible?
I believe that my other option is glueing the button on afterwards. Does anyone know how widely this glueing method is being used in the industry?
Are there other ways to solve this problem?
All ideas welcome. Thanks in advance!