Lifting a pipe for quick repair of support
Lifting a pipe for quick repair of support
Hi all,
I currently have a steam piping in-service which appears to have a pipe support resting on top of a guide support and has bent one of the guides.
Now the pipe carries steam at around 750 psi at 700 degF.
Likely what happened is that during start up and shutdown there was undesirable thermal growth perpendicular to the guide. So as the pipe moved downwards, the pipe support came into contact with the guide plate. I uploaded a simple sketch below. The small rectangle at the bottom of the trunnion is the guide plate which is bent.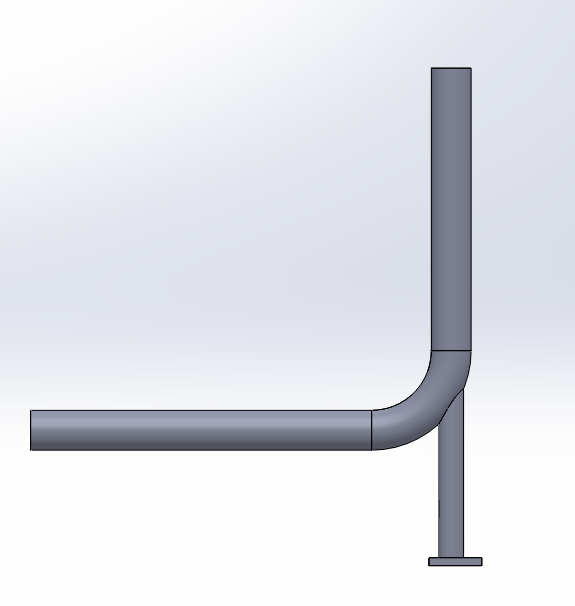 Regardless of the system being in service or not, is there any way to judge if lifting the pipe about 8-12 inches (so the guide plate can be removed and replaced) will adversely affect the remainder of piping or even cause excessive localized stresses near to the lifting point ? Or will modeling of the piping be required with an imposed displacement be required to see how other pipe supports will behave ?